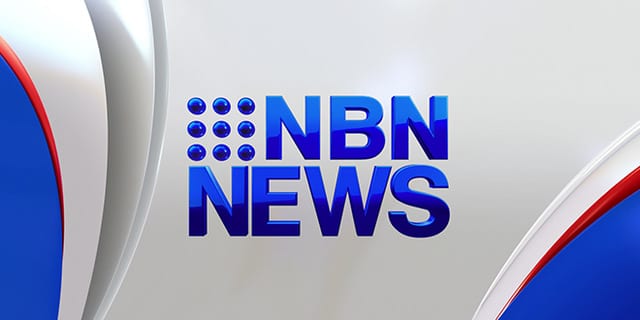 Now to our fourth instalment in this week's special series.
If Tillegra Dam is approved some of the region's most productive farm land will go underwater, which in turn will have a major impact on the economy of Dungog.
The local shire council is struggling, it wasn't planning for the dam to be built for another 20 years.
The Moore's fourth generation dairy farm is one of the many prime pieces of agricultural land that could become the floor of Tillegra Dam.
Jim's handed the property over to his son, who milks up to 100 head everyday.
"This old homestead was originally an old guesthouse, it's been a post office, a telephone exchange, a meeting place, it's very old, yeah."
Back in 2006 NBN News caught up with the Moore's in the days after the announcement, 18 months on the family is still reeling.
"You've got a lifetime of memories here, it's irreplaceable, they just don't make this sort of country anymore, you know?"
"Someone's going to have to pay for this dam and in the long run it will be the users of the water, yeah."
The loss of the local farming community is expected to have a big impact down the road in Dungog.
It's been calculated the shire's building industry is already losing $800,000 a year.
"That may not sound like a lot in a place like Newcastle, but in an area like Dungog that's a significant affect"
Council is watching every dollar closely.
It anticipates losing $80,000 in rates from the more than 50 families leaving the valley.
But General Manager Craig Deasey is more concerned about the social impacts, on schools, businesses and community groups.
"To be quite honest the last 18 months has been pure hell."
Council's resources have been stretched, not just from wading through the paperwork.
"I look at what it's done to our community to date, and I've seen a lot of negative impact, but if it's going to go ahead, council has to be on the front foot and endeavour to achieve the best outcomes possible for our community."
That means securing money for improving roads to deal with the strain during a lengthy construction period.
Also 18 kilometres of Salisbury Road needs to be diverted, with council to eventually take responsibility once Hunter Water hands the site back over.
"The major relocation of Salisbury Road, is likely to commence around the middle of 2010."
Ironically the Rural Fire Service will also have to be relocated, its current headquarters will be 80 metres underwater.
Tomorrow in our final instalment, we look at the future for the region if the dam goes ahead – will tourists flock to a man made lake?