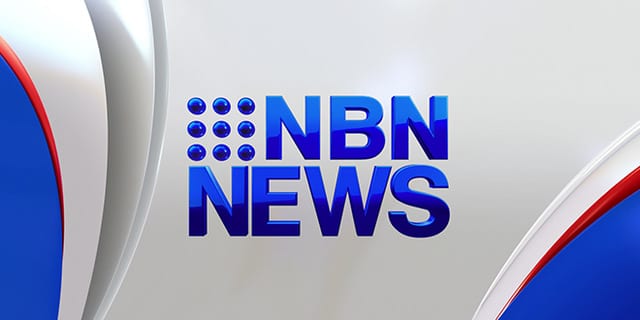 A man has narrowly avoided being run over by a train, but lost a finger in the process.
The 21-year-old fell off the platform at Hamilton Station and onto the tracks early on Thursday morning, just as a train approached.
He apparently rolled into a narrow gap between the tracks and the platform to avoid the oncoming train but lost a little finger in the process.
He's in John Hunter Hospital in a stable condition.