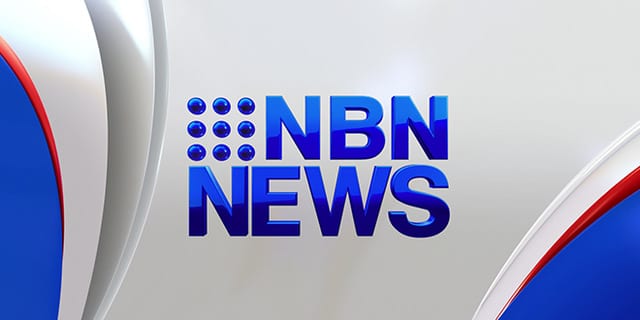 In this special series, we look at the plan to dam the Williams Valley.
Over the next five stories, we'll look at the people and places that could be forever changed.
The proposed Tillegra Dam is bigger than Sydney Harbour, and the idea behind the proposal, is to drought-proof the Hunter Valley and beyond.
"We're looking at a dam that stores 450 gigalitres of water, that's 450 billion litres."
So that's an awful lot of water.
"It's a very large dam."
As far as east coast water catchments go, it doesn't get much better than the William's Valley. With an average 1400 mm of rain a year in the nearby Barrington Tops it's little wonder water authorities have had plans to dam it for half a century.
Against a backdrop of severe drought the state government seized the moment with much fanfare in late 2006, the Tillegra Dam one very big solution.
"It provides us with drought security, and the opportunity to provide for future growth at a lesser cost than desalination"
"The dam wall will be about 80 metres high, so just under a football field in height."
The concrete-faced rock wall will stretch 800 metres, capturing 21 kilometres of the Williams River behind it.
"This flag here was positioned to give the community an idea of height of the actual dam wall.
Since 2006 Hunter Water has pushed ahead with its Environmental Assessment, that should be lodged with the state government in coming weeks.
It will cover the environmental, social, and economic impacts of the dam on the river and the region including nearby Dungog.
"We've now completed all of our field work that's been required to be undertaken and we're currently compiling the documentation that will be submitted to the department of planning."
Hunter Water hopes the state government will make a decision on the proposal early next year.
"We're aiming to have first water available from the storage in 2013."
So how long are you anticipating it could take to fill?
"On average, with average flows in the Williams, we think around five years."
Since the announcement there's been a lot of speculation about the cost.
In the recent state budget the price tag jumped $79-million, which Hunter Water attributes to extra costs and inflation.
A budget for the dam will be released in September, those opposing the dam believe the bill will blow out by hundreds of millions of dollars.
"We're very confident that the cost of the dam will be nowhere near the billion dollars that has certainly been spoken about.
In the second story, heritage going underwater – including the local cemetery.
"There's three generations here, my grand parents, my great grand parents and my parents."