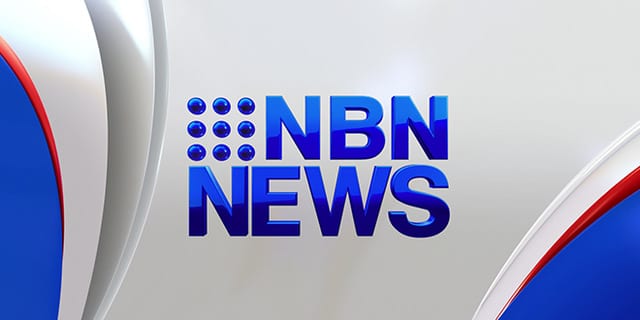 In Newcastle Rugby League the battle for the most unwanted prize was fought out at Belmont with the wooden spoon now certain to head the way of Raymond Terrace.
Lakes began the day with a four point margin over the cellar dwellers and with only two regular season rounds remaining, the Magpies won't have time to lift themselves off the bottom.
Lakes went on to win by 20.