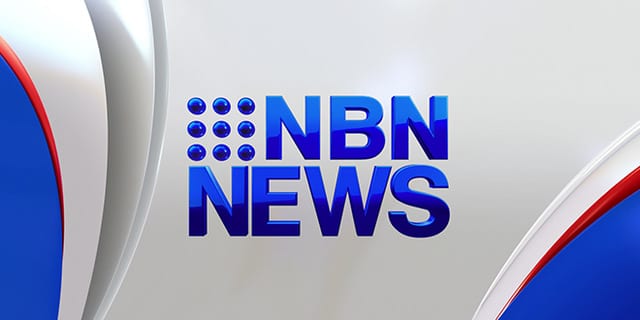 The rivalry between the Central Coast Mariners and the Newcastle Jets is already the strongest in the A-League and this year sibling rivalry will add to the tension.
With Ahmad Elrich now contracted to the Mariners and his brother Tarek playing for the Jets, family loyalty will be tested.
Tarek reckons his team is favoured.
"We're all talking about it for ages, the family is all pumped up. My parents hate the Central Coast Mariners, I don't think anyone in the family does cause they've been our rivals"
The Mariners take on the Jets in the opening round of the A-league season.