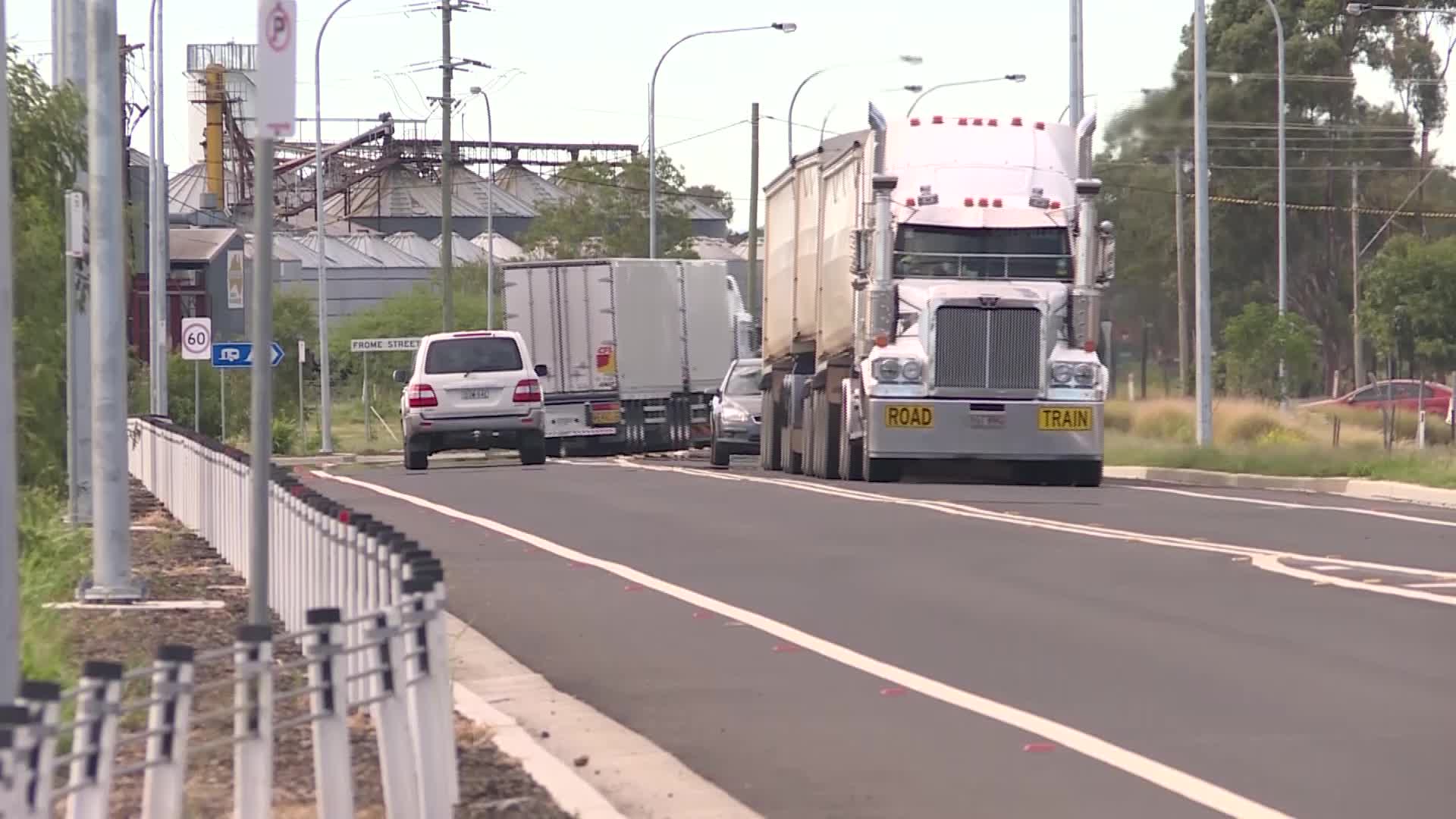 There's been an astronomical rise in the number of Tamworth drivers caught by mobile speed cameras – since signage was removed.
Residents copped $100,000 in fines over the past financial year – compared with around $8,400 in the previous 12 months.
At Narrabri – there was a ten-fold increase to $90,000.
The only area which saw a drop was Moree – with a total of $5,000 in revenue.
The state government this week announced it will reinstate signage.
[VISION ONLY]