Nulkaba's Hunter Valley Zoo has been purchased by private wildlife tourism operator, Australian Wildlife Parks.
The company also owns Featherdale Sydney Wildlife Park and Mogo Wildlife Park on the NSW south coast.
Tony Chiefari, Chief Executive Officer of Australian Wildlife Parks says he hopes to grow the zoo further.
"We will continue to build on our successful campaigns by establishing relationships with business, government and industry, as well as engaging our loyal Australian Wildlife Parks membership base," he said.
Jason Pearson opened Hunter Valley Zoo in 2007 and expanded it from a native only collection of animals to now housing primates, alligators, white lions, wolves, meerkats and capybaras.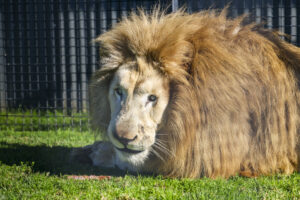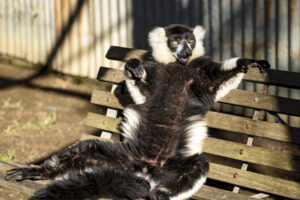 Mogo Wildlife Park and Featherdale Sydney Wildlife Park keeper, Chad said Australian Wildlife Parks is excited to work with the Hunter Valley Zoo team.
"We look forward, together with the Hunter Valley Zoo team, to continue to deliver world class care for the diverse collection of native and exotic species at the zoo including lions, alligators, giraffes and koalas," he said.