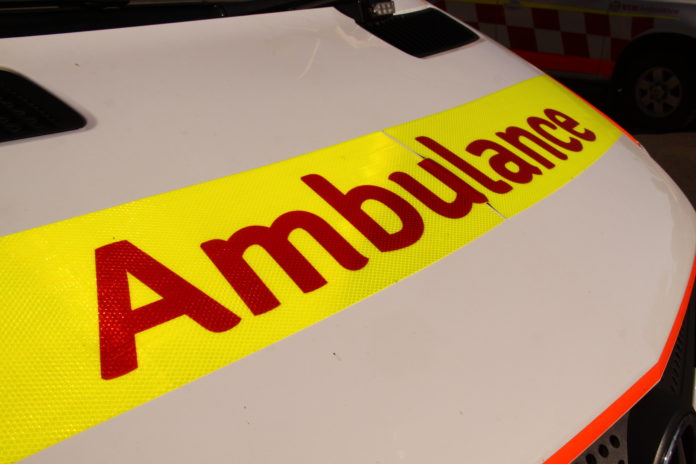 A man has been flown to hospital in a serious condition after falling from a worksite at Wamberal.
The man in his 50s hit his head on concrete, after tumbling from a ladder on Ocean View Drive at around 10am.
He was taken to Royal North Shore Hospital with a severe head injury.