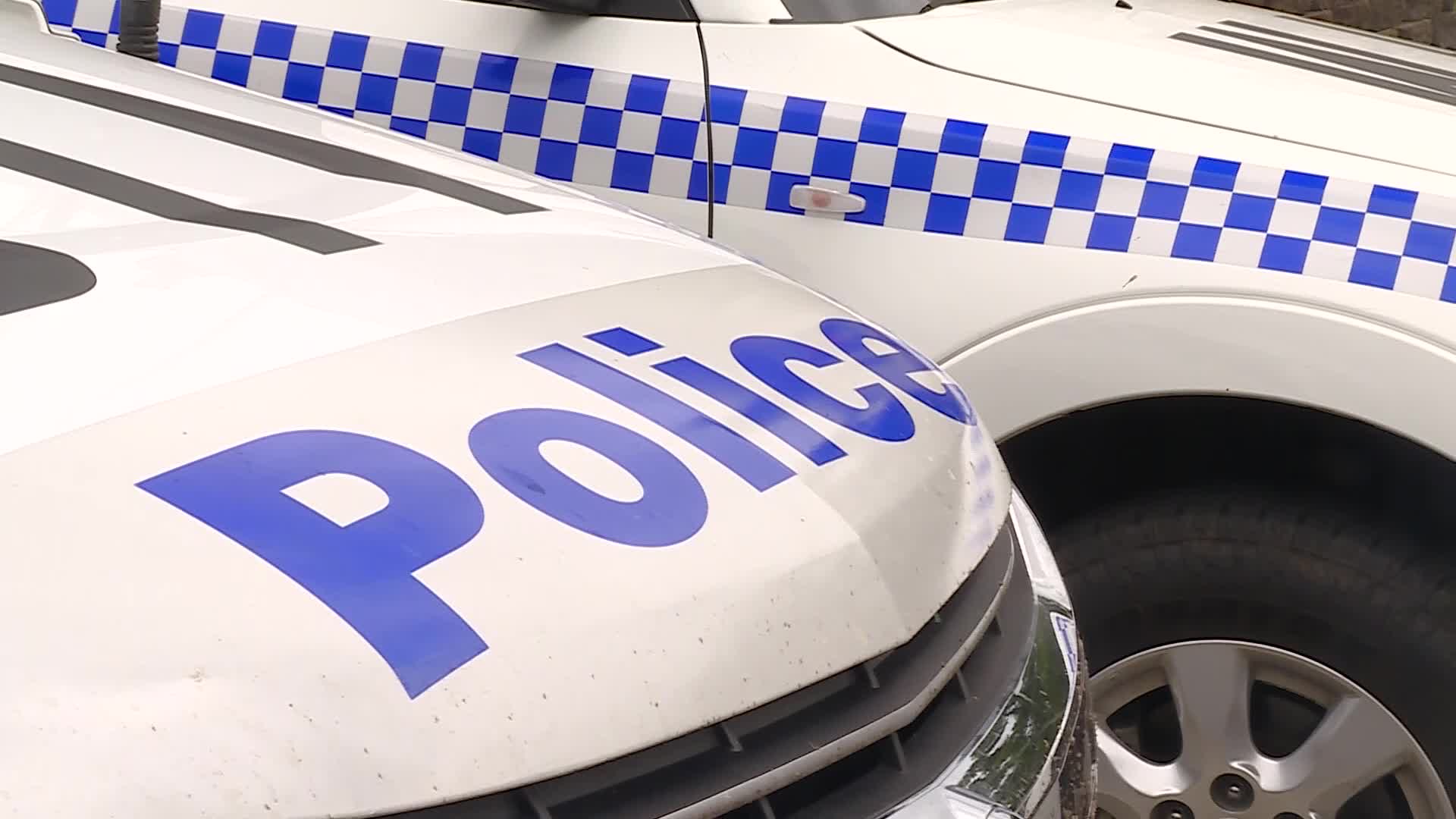 A man has been charged following investigations into alleged break-ins at a wrecking yard in the north-west.
After extensive inquiries, detectives arrested the 40-year-old man Newcastle Police Station about 11.30am yesterday.
He was charged with several offences, including three counts of larceny, and four counts of destroying or damaging property.
Police allege the man conspired with another man, to kidnap an associate, and assault him.
It's further alleged the man broke into a wrecking yard on four occasions and stole car parts.
The Oxley Vale man was refused bail to appear at Tamworth Local Court later today/