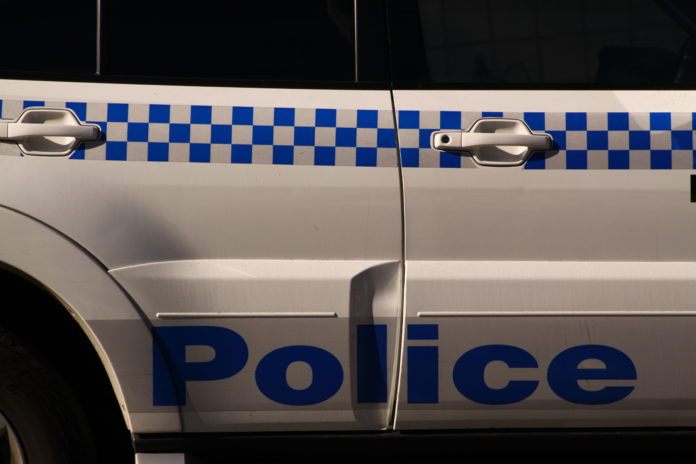 Police have arrested a man who was banned from driving for life during a routine RBT stop in Kempsey on Saturday morning.
The 49-year-old was pulled over on Lord Street, when officers soon discovered his license was disqualified in 2000.
He was arrested and taken to Kempsey Police Station, charged with driving disqualified.
The man will appear before before Kempsey Local Court later this month.