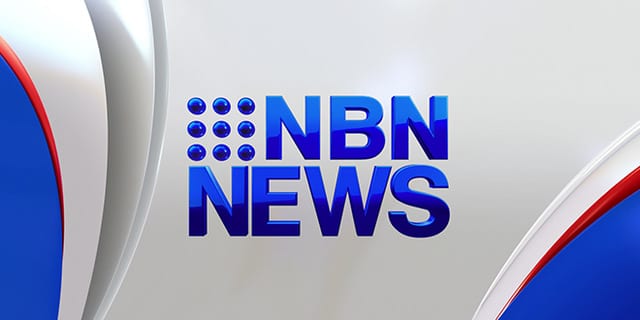 It reads like the plot of a sci-fi horror movie.
You're under anaesthetic, being operated on by a robot, when computer hackers, on the other side of the world, suddenly take control of the surgery.
It hasn't happened, yet… but IT experts, meeting on the Gold Coast this week, say it's a very real possibility.