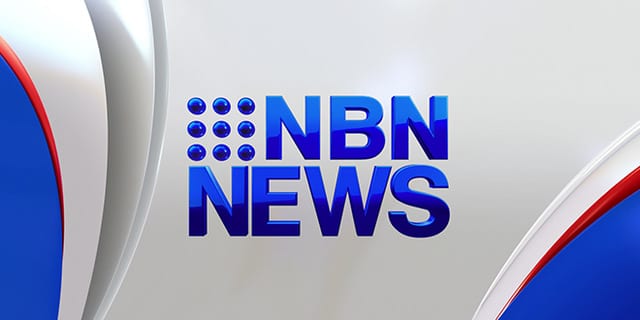 An inquiry into the Baiada Group over employment practices has found workers at the company's three poultry processing sites, including Tamworth, are being underpaid.
It follows an 18 month investigation, after plant workers complained in 2013.
The Fair Work Ombudsmen found Baiada hasn't complied with workplace laws and it's exploited employees, who are predominantly overseas workers.
A number of recommendations have been made and further investigations are underway.
[VISION ONLY, NO AUDIO]