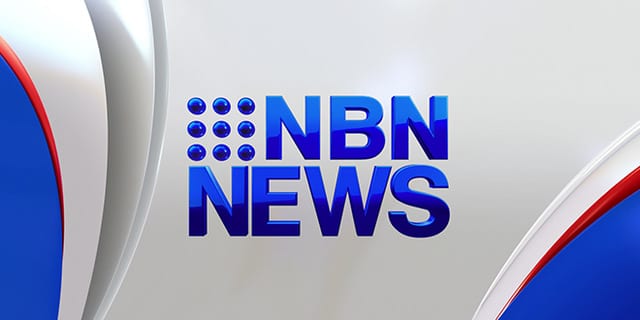 Tamworth knows what it's like to be crowned the state's tidiest town and now two mid north coast centres are in the running for the same honour.
Port Macquarie and Forster have been named among the 57 state finalists in the annual Keep Australian Beautiful Tidy Towns awards.
Both towns have already come under the judge's scrutiny and will now await the announcement of the winners, in Tamworth at the end of October.