The Wildfires went down to Gordon 44-28 at No.2 Sportsground in round 16 of the Shute Shield on Saturday. This is their 3rd defeat in a row dropping them down to 5th position on the ladder. A major blow leading up to the finals is the injury to Nick Dobson who sustained a calf injury.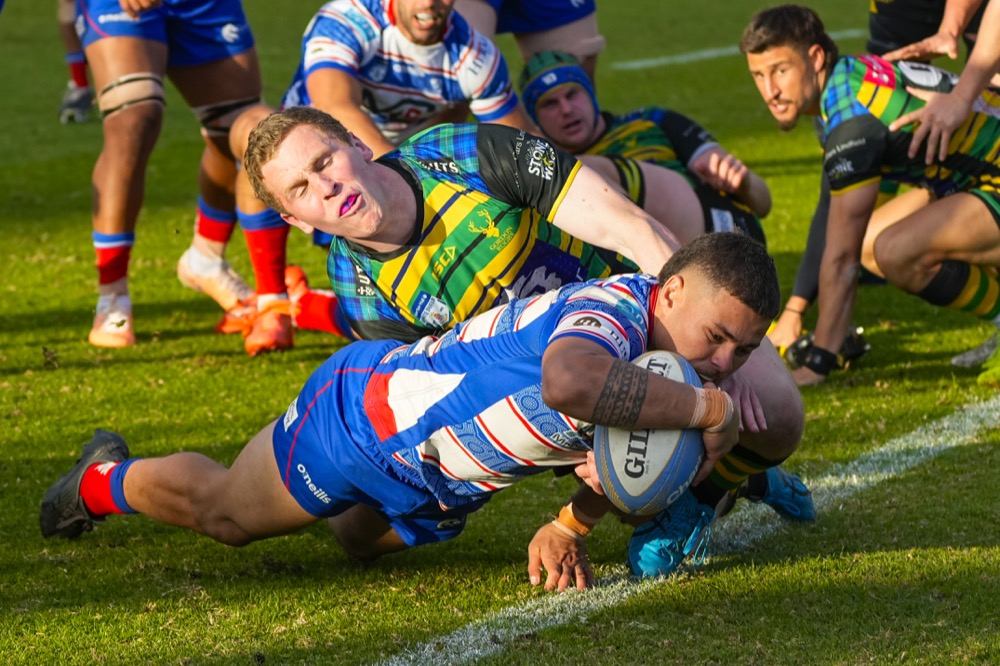 With only 2 rounds left, the Wildfires will need good performances against West Harbour and Norths to be in running for the finals.
Phil Bradford and Nick Dobson celebrated their 50th game for the Wildfires.