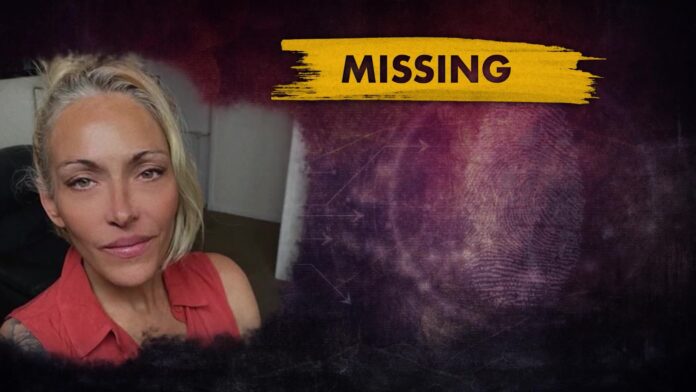 Police are appealing to the public…to help locate 42-year-old Samantha Ashcroft.
She was last seen on Monday night just before 9 p-m, at a property on on Munro Wharf Road, Tucki Tucki, south of Lismore.
Police hold serious concerns for her welfare.
Samantha is described as being of Caucasian appearance, of thin build, about 160cm tall, with a fair complexion, brown eyes and blonde hair.
She was last seen wearing dark blue jeans, a black top, a dark tanned-coloured jacket and joggers.
(NO AUDIO)