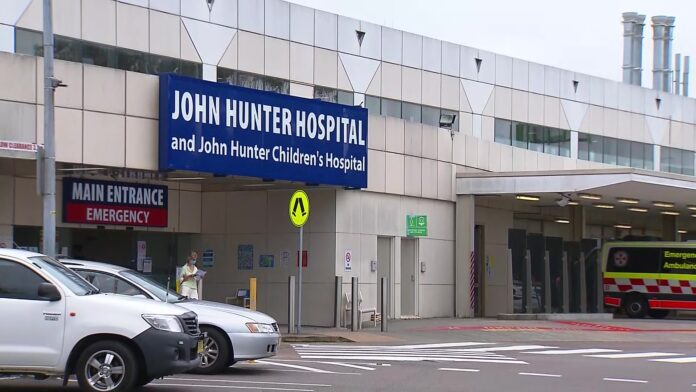 A man has been arrested following an alleged assault at a Coffs Harbour pub overnight.
A 28-year-old man was found unconscious, suffering a suspected fractured skull.
He was airlifted to John Hunter Hospital – and remains in a critical condition.
An 18-year-old man was arrested shortly after and charged with recklessly inflicting grievous bodily harm.
He was refused bail to appear in Coffs Harbour court tomorrow.
(NO AUDIO)