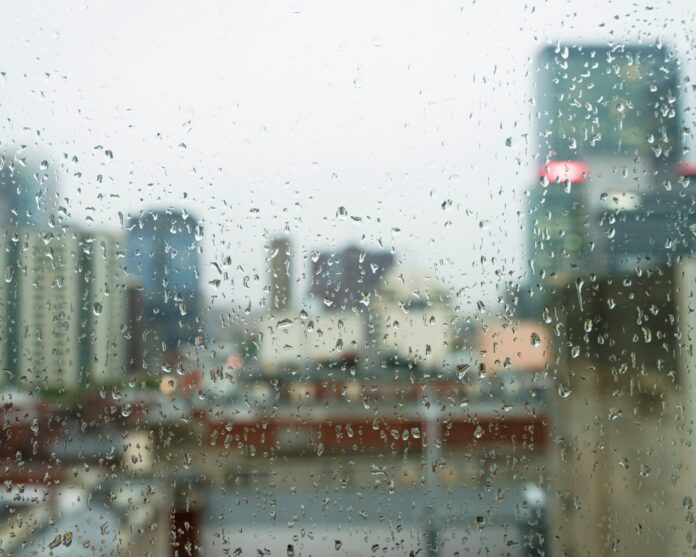 Australia's east coast is about to be hit with an eight-day rain event, with flooding likely across New South Wales and Queensland.
Modelling suggests up to 100ml could fall in 24 hours in some parts of coastal NSW.
A 2800 km stretch of the country – from Batemans Bay in southern NSW, to Cooktown in Far North Queensland – is on alert.
The wet weather event is being caused by a deepening low pressure system with the heavy rain to start on Friday before intensifying on Saturday.