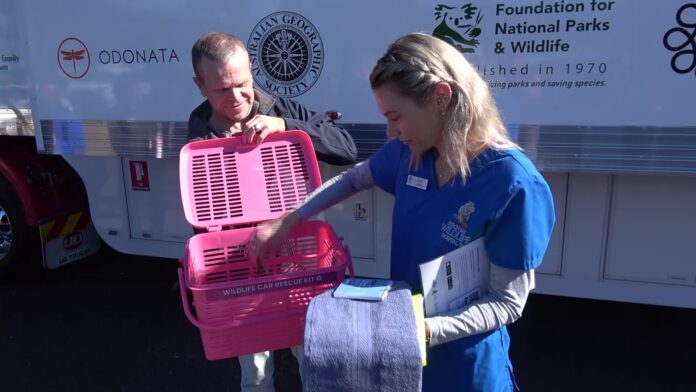 Byron Bay Wildlife Hospital today announced a national partnership with the NRMA and Wildlife Recovery Australia.
The program will provide motorists with wildlife rescue kits, to keep in their cars for emergencies.
The kits will be filled with tools – and medical aids – to assist injured animals, as well as safety information on how to handle them.
The kits can be purchased on the Byron Bay Wildlife Hospital's website for $69.
All money raised will help the facility to provide life-saving veterinary care for sick and injured wildlife.