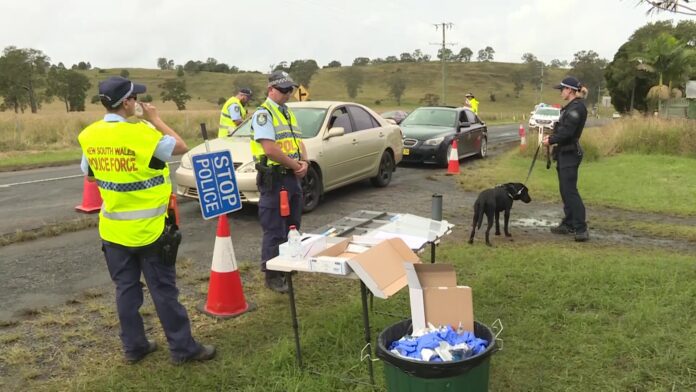 A couple has been charged with a series of drug and firearm offences, during a vehicle stop in Mullumbimby.
The 42-year-old driver, who is a member of the Nomads Outlaw Motorcycle Gang, returned a negative breath test…
But when officers searched his vehicle, found weapons, including a loaded revolver, ammunition, drugs and cash.
A 38-year-old female passenger was also charged with possessing an unregistered firearm, a loaded firearm and drug offences.
Two children were also found unrestrained in the Holden Commodore.
(NO AUDIO)