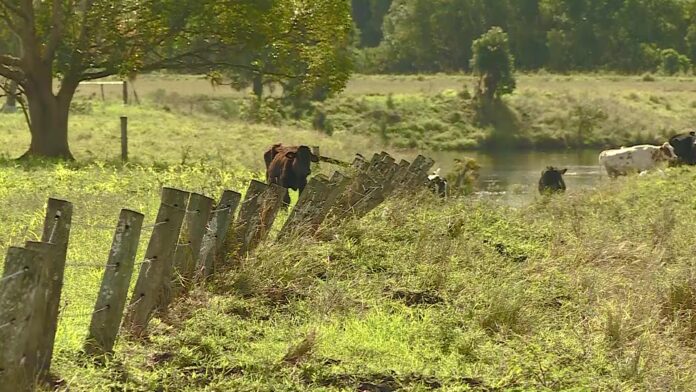 A $13-million program has been announced to provide advice and information to farmers in flood-affected parts of New South Wales… ahead of an anticipated increase in pest, disease and weeds.
"This is not about giving you money it's about giving you advice and meaningful support for farm operations to know you have a helping hand there to look at future directions and opportunities," said Agriculture Minister Dugald Sauders.
The state's flood crisis is expected to cost the sector more than half-a-billion dollars.