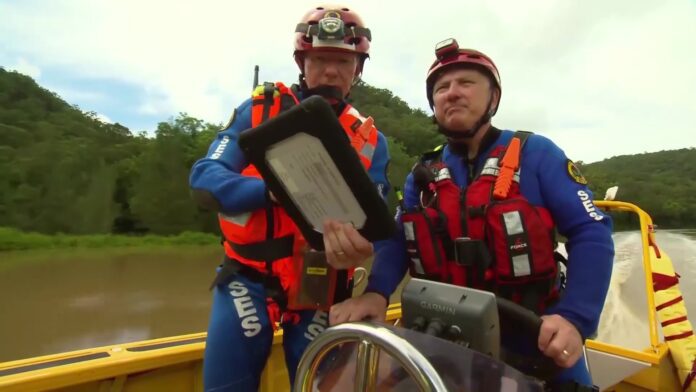 They've had a difficult start to the year, but SES volunteers were today recognised  for their efforts, as part of 'Wear Orange Wednesday.'
Northern Zone Commander Superintendent Mark Elm says more than 17,000 calls for assistance and eighteen-hundred flood rescues have been made in the Northern Zone since the start of the year.
"They are really not celebrating, they're out there doing and they're doing what we as a community, what we as an organisation would expect of them and they do a thankless job," said Supt. Elm.
There's been a recent increase in new SES recruits, following the region's flood disaster.