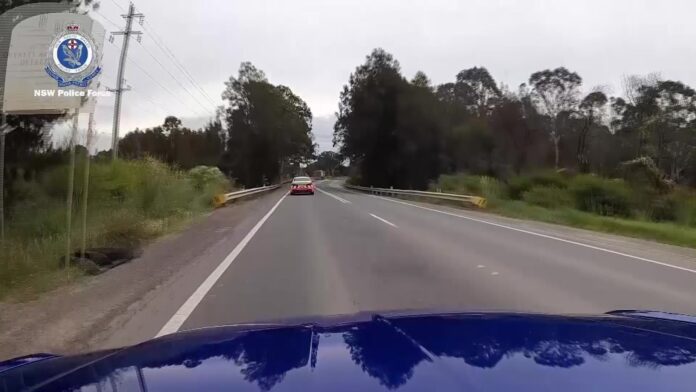 More than one-hundred drivers were caught under the influence of drugs or alcohol,
this weekend, by North Coast police.
Far North Coast Traffic Sector Chief Insp. David Vandergriend says it's part of a weekend-long crackdown to reduce crashes on local roads.
"Resulted in some significant results of 71 drink drivers and also another 40 positive drug tests that was obtained from over 6000 breath tests that were conducted," Said Insp. Vandergriend.
129 officers from across the state set up on the M1 Motorway from Ballina to Queensland, ahead of Road Safety Week