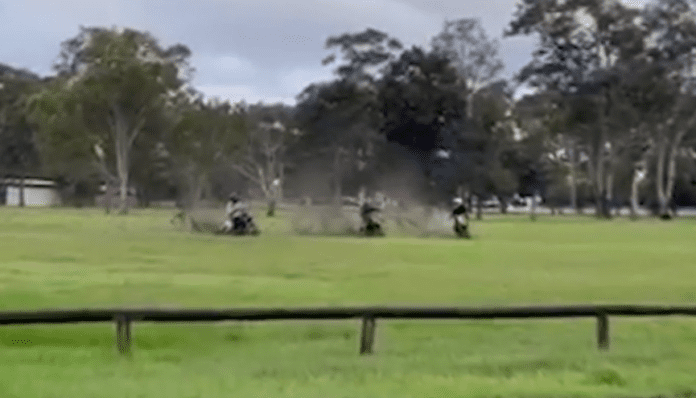 Manning Great Lakes police are cracking down on illegal motorcycle activity across the Mid Coast.
It follows an increase in reports of unlicensed and unregistered riders on public roads in Taree, Forster and rural areas.
But police say it's an issue across the State.
"it's very frustrating for us, we are somewhat restricted in what we can and can't do in relation to their activities but we are focused and committed to stopping this problem," Chief Inspector Rod Blackman said.
Police are also investigating damage to the Taree Recreation Grounds, with officers expect to lay more charges soon.