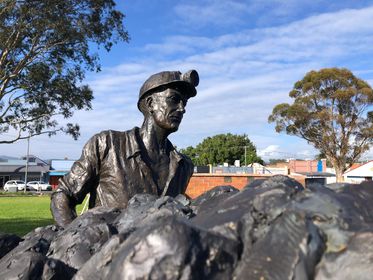 After 26 years in office, Joel Fitzgibbon's reign in Hunter has come to an end.
And Labor has a fight on its hands to hold onto the valuable seat – as candidates look to strike the right balance between climate and jobs.
In the final part of our series, we meet Dan Repacholi and James Thomson.