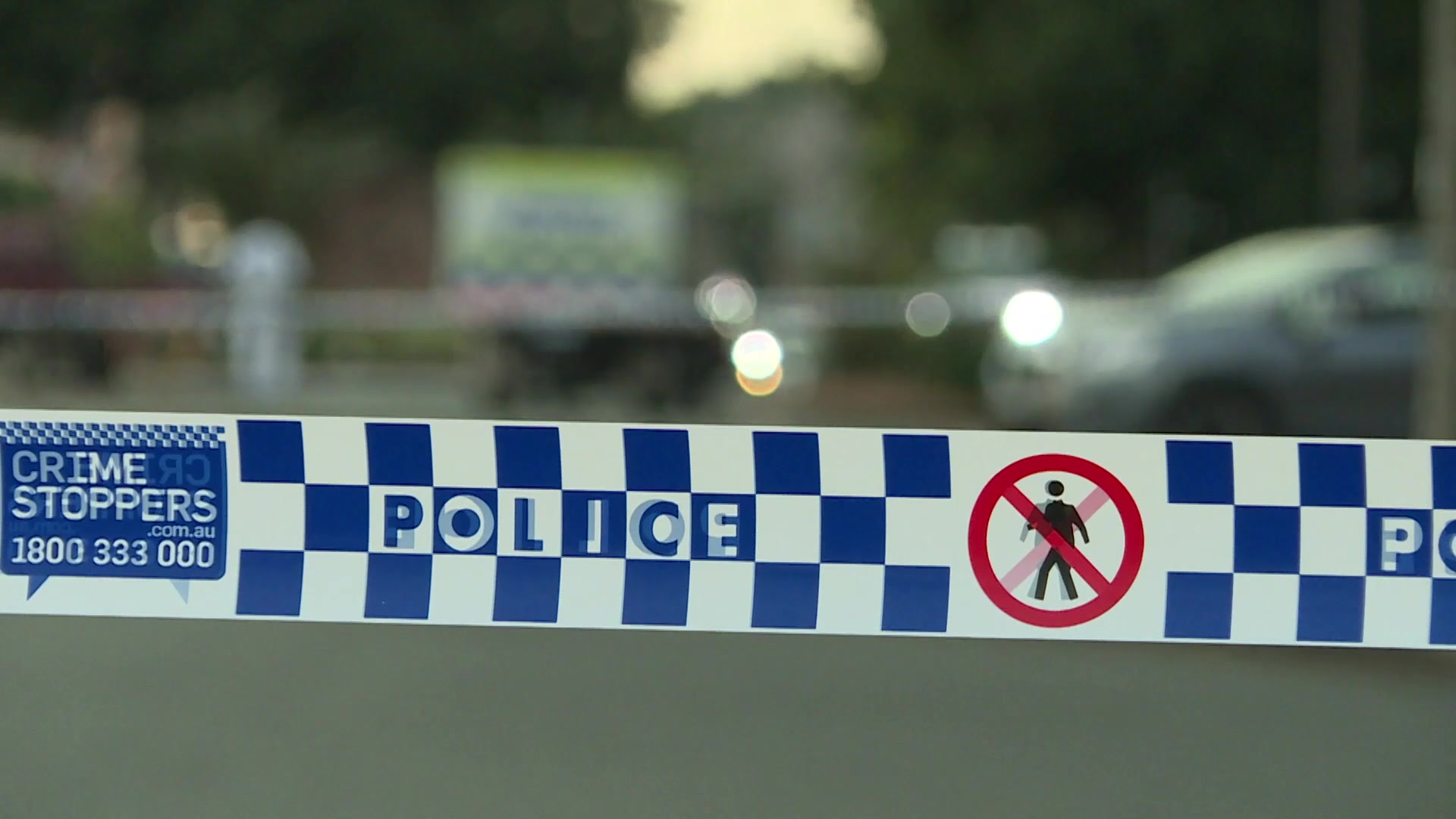 A wanted man has been arrested in Casino on three outstanding warrants.
Police allege a 36-year-old man armed himself with a machete and entered a home on January 9.
He proceeded to assault a woman before fleeing the scene.
Officers swooped in on a Hare Street motel yesterday morning, where they found a man hiding in a cupboard.
He's been charged with a raft of offences and refused bail.
(NO AUDIO)