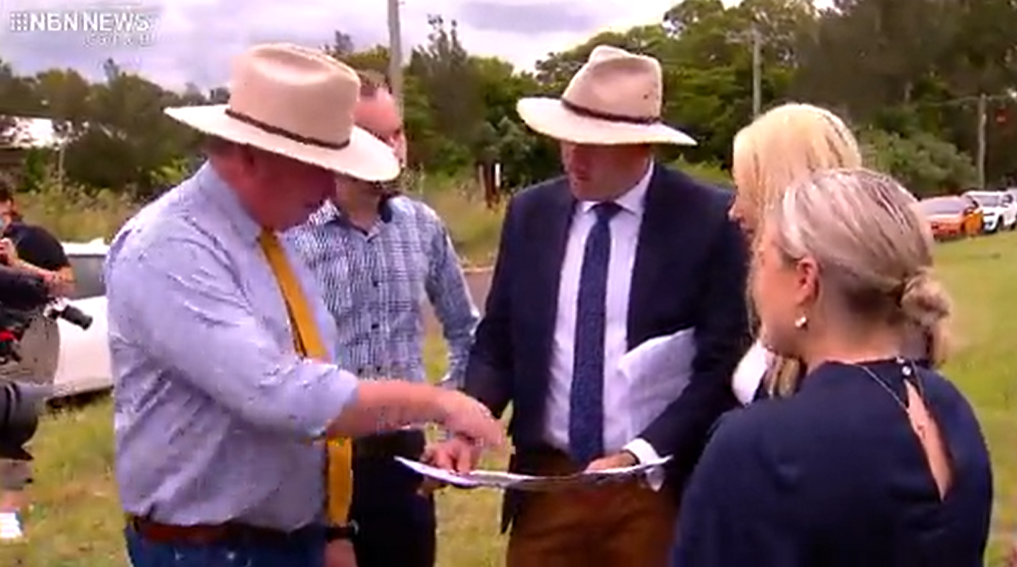 It's one of the final traffic snarls from Sydney to the North Coast – and today the federal government locked in more money for a long-awaited Hexham Bypass.
The cash injection means the M1 extension finally has its green light – though it could be years before work begins.
Correction: Work is set to begin on the M1 extension by mid 2023 rather than 2028.