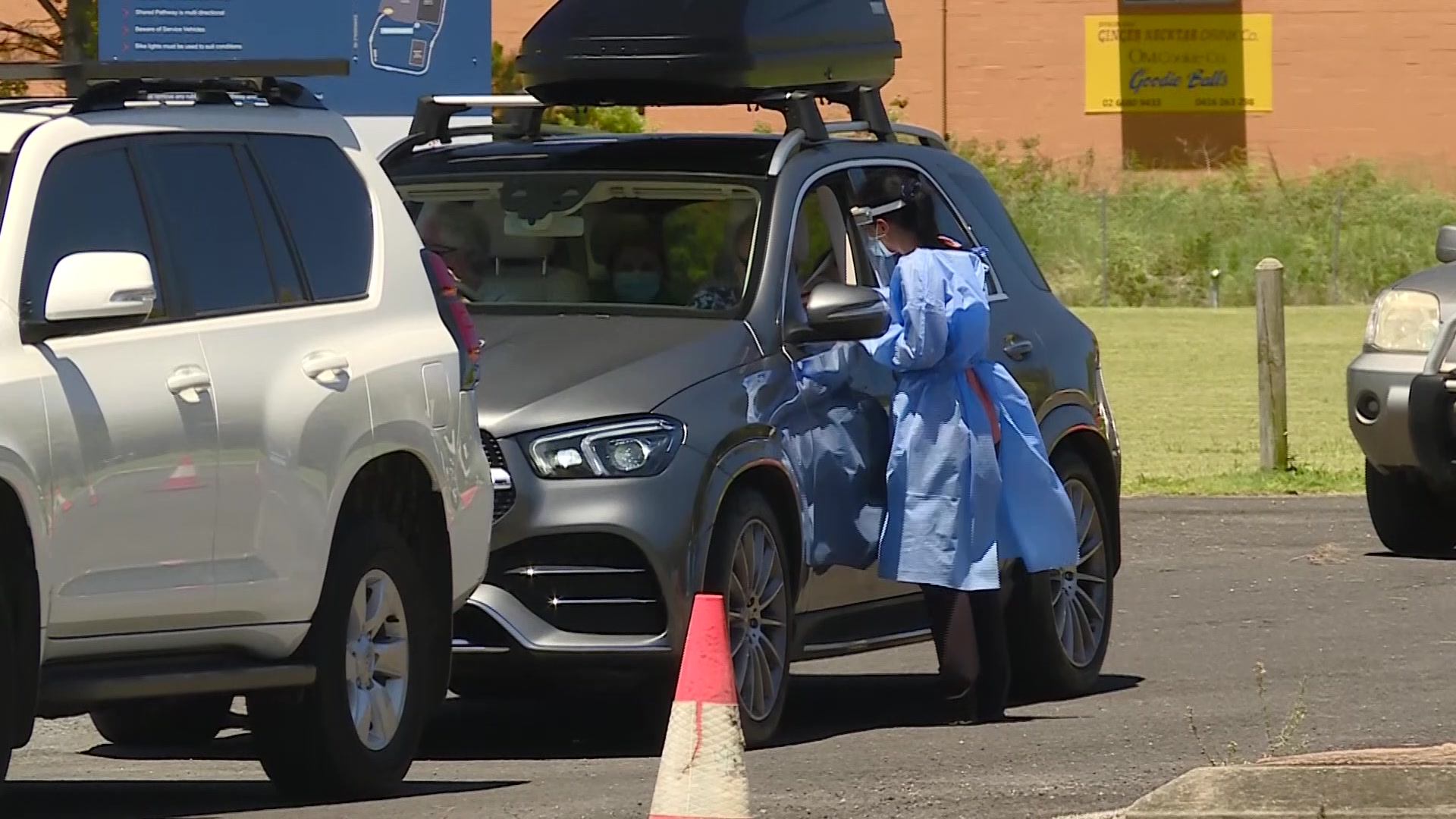 Northern New South Wales has seen a drop in COVID cases, with five-hundred and eighty-seven new infections recorded overnight.
This includes three-hundred and seventeen positive PCR tests and two-hundred and seventy positive rapid antigen tests
Sadly, two people from the region who had the virus have passed away.
There are now forty-one patients in hospital – with five of these in ICU.
(NO AUDIO)