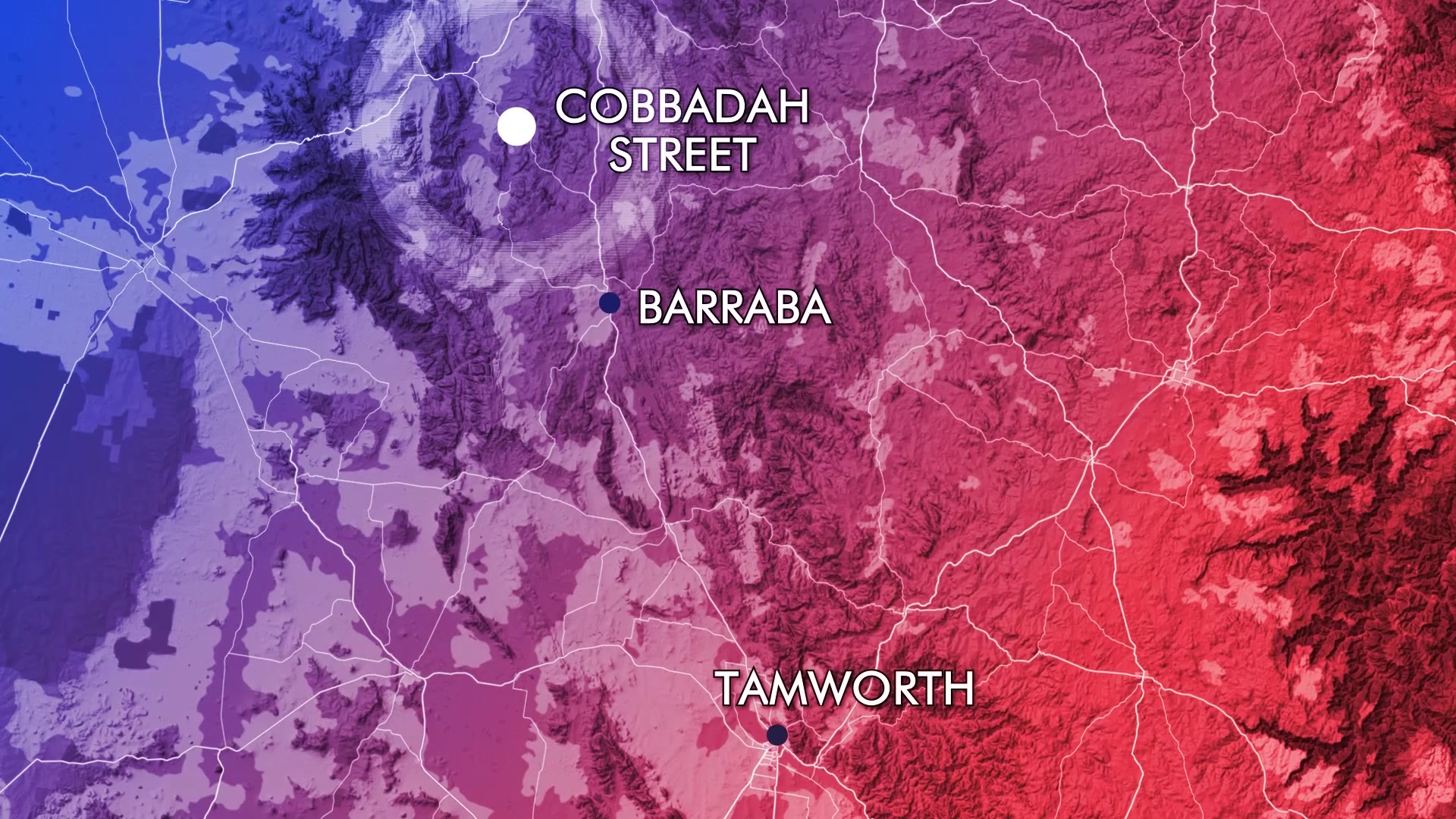 A 14-year-old boy has been released from hospital after being hit in the head by a cricket ball in the North West.
Paramedics were called to Upper Horton Sports Club on Cobbadah Street at around 4pm yesterday.
It's believed the teenager had just bowled, when he was struck in the forehead.
He collapsed, recovered – but then had a seizure an hour later.
He was flown to John Hunter Hospital in a stable condition.
The teenager has thankfully been released from care this afternoon.