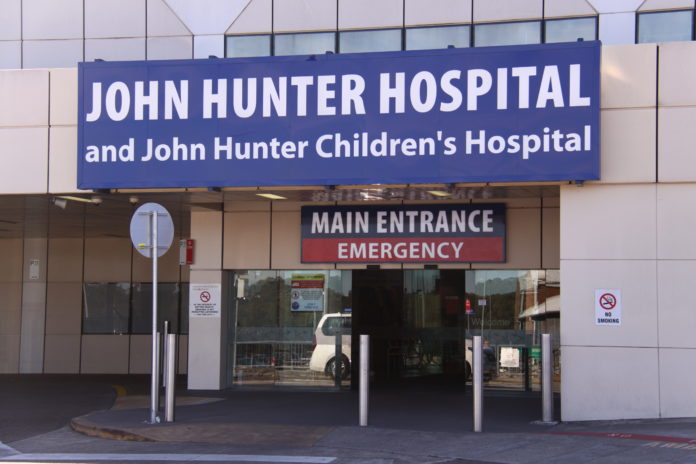 An eight-week-old baby has become the youngest person to die with COVID-19 in Australia during the pandemic so far.
Health authorities have confirmed the child passed away at John Hunter Hospital in December.
In a statement, a Hunter New England Health spokesperson said "given uncertainties as to the cause of death, the case has been referred to the Coroner."
"It would be inappropriate to comment further while the Coroner investigates this tragic death."
The death comes just weeks after a 13-month-old Adelaide girl and a three-year-old Sydney boy died with Covid-19.
The tragic death of an 8-week-old baby with #COVID has been referred to the coroner. @NSWHealth confirmed the young infant sadly passed away at John Hunter Hospital in December. @nbnnews @9NewsSyd

— Samantha Poate (@SammyPoate) January 20, 2022
During Friday's press conference NSW Chief Medical Officer Dr Kerry Chant expressed her condolences to the family for their loss.
"The coroner and the forensic pathologist that supports the coroner are working hard to get answers that most importantly the family and clinician want in terms of this child and the contribution COVID may or may not have made to its death," Dr Chant said.
"Clearly there is strong public interest in this and we're very committed to sharing and making known the outcome of the coronial but can I be clear our priority will be informing the family, the family will have the time to talk to the clinicians about the implications of the findings and then we will release it publicly."
The state has recorded its deadliest day of the COVID-19 pandemic, with 46 more lives lost.