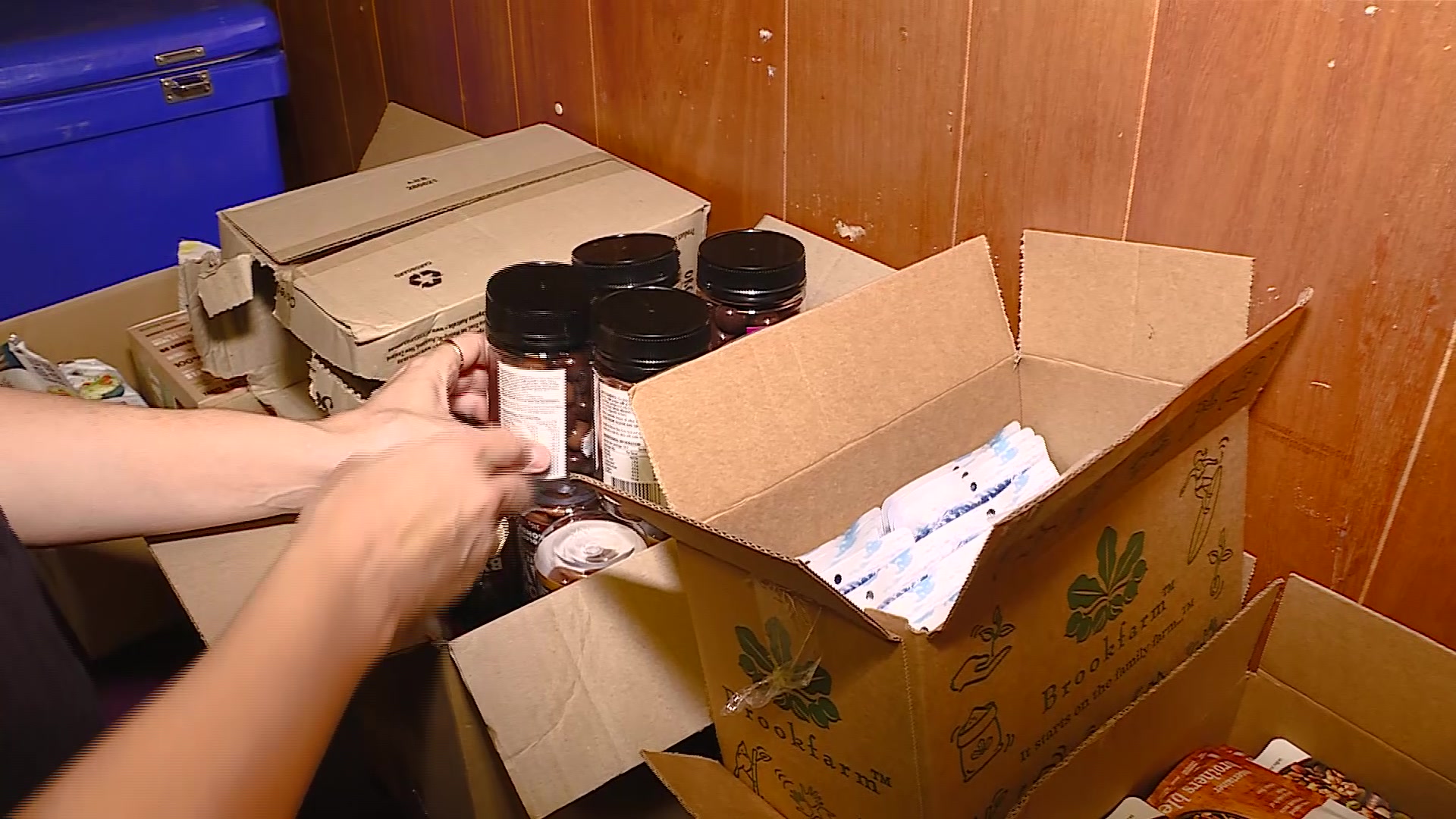 The Northern Health District recorded more than 1000 new Covid cases today, with 50 patients now being treated in hospital – putting the pressure on our health care workers.
But thanks to the generosity of locals and businesses – worker's shifts are looking a little bit brighter.
The Front Up for the frontline GoFundPage can be found here.