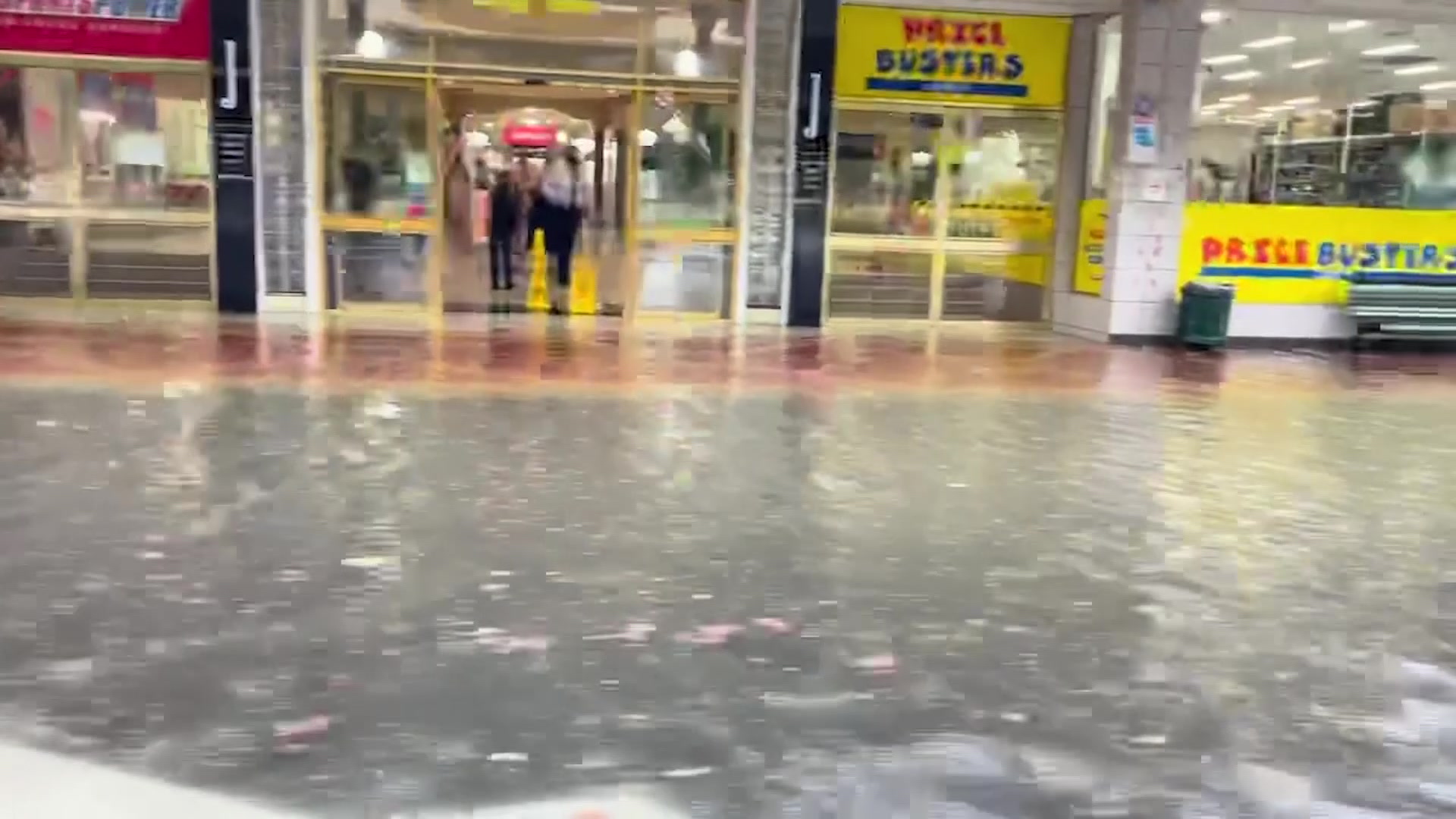 Recent rain in the region has kept SES crews on their toes.
A nasty storm ripped through the remote communities of Boggabilla and Toomelah, with trees crashing down onto homes.
And in Tamworth roads became inundated with water.
SES crews remain on standby, with more wild weather expected.
Minor flood warnings for the Peel and Namoi rivers have been removed, but still remain for the Upper Macintyre River.
[GRAB ONLY]