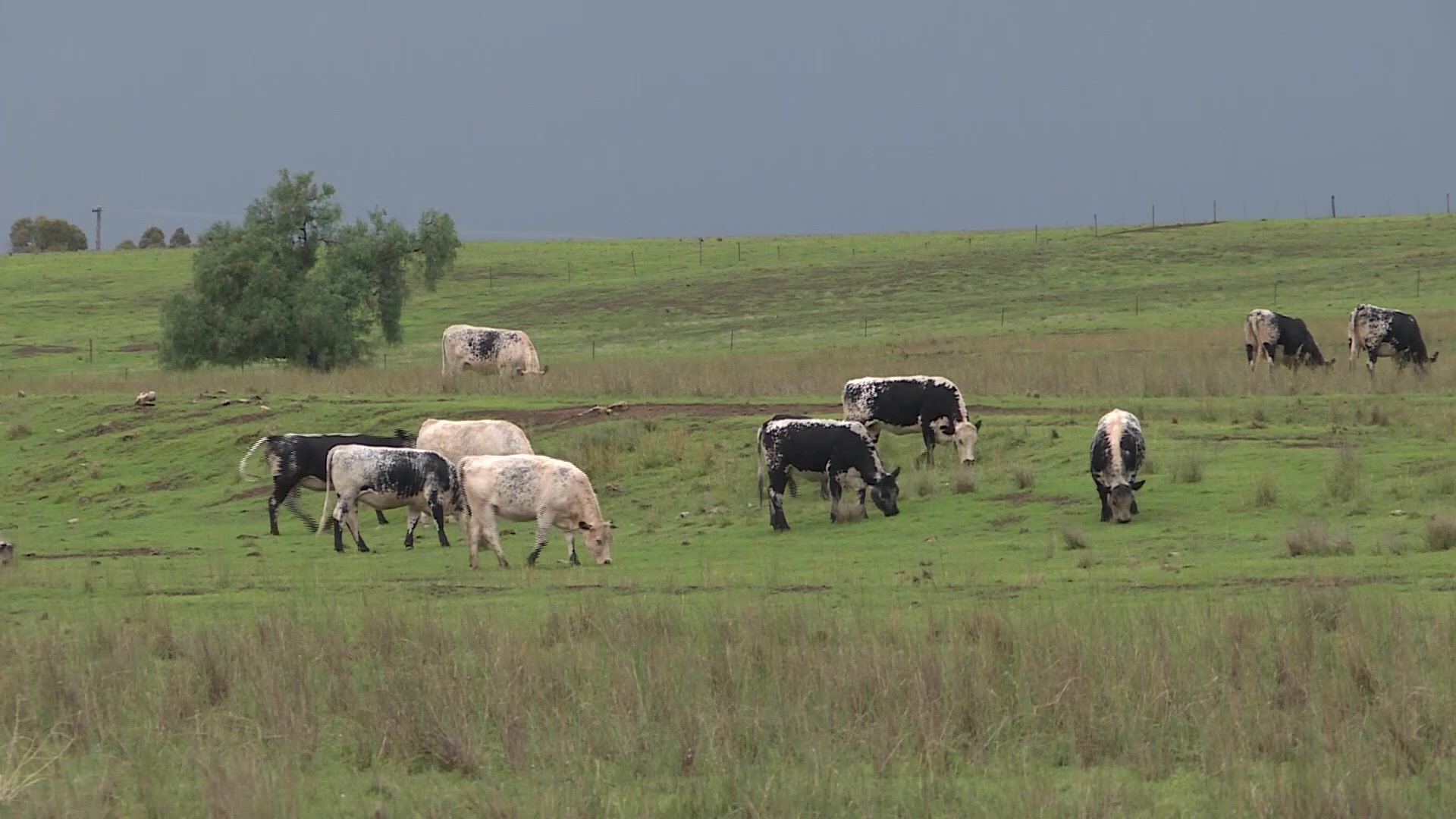 Local Land Services are urging cattle and sheep owners to be wary of increased disease reports.
Buffalo fly, ill thrift, and drench resistance have all been reported recently in the North West.
Experts say the wet, humid weather has brought the mostly-coastal issues inland.
Three-day sickness has also been a particular problem – young cattle may recover easily, but heavier, more mature animals are at more risk.
Farmers should contact their district vet if their livestock develop any symptoms.
[GRAB ONLY]