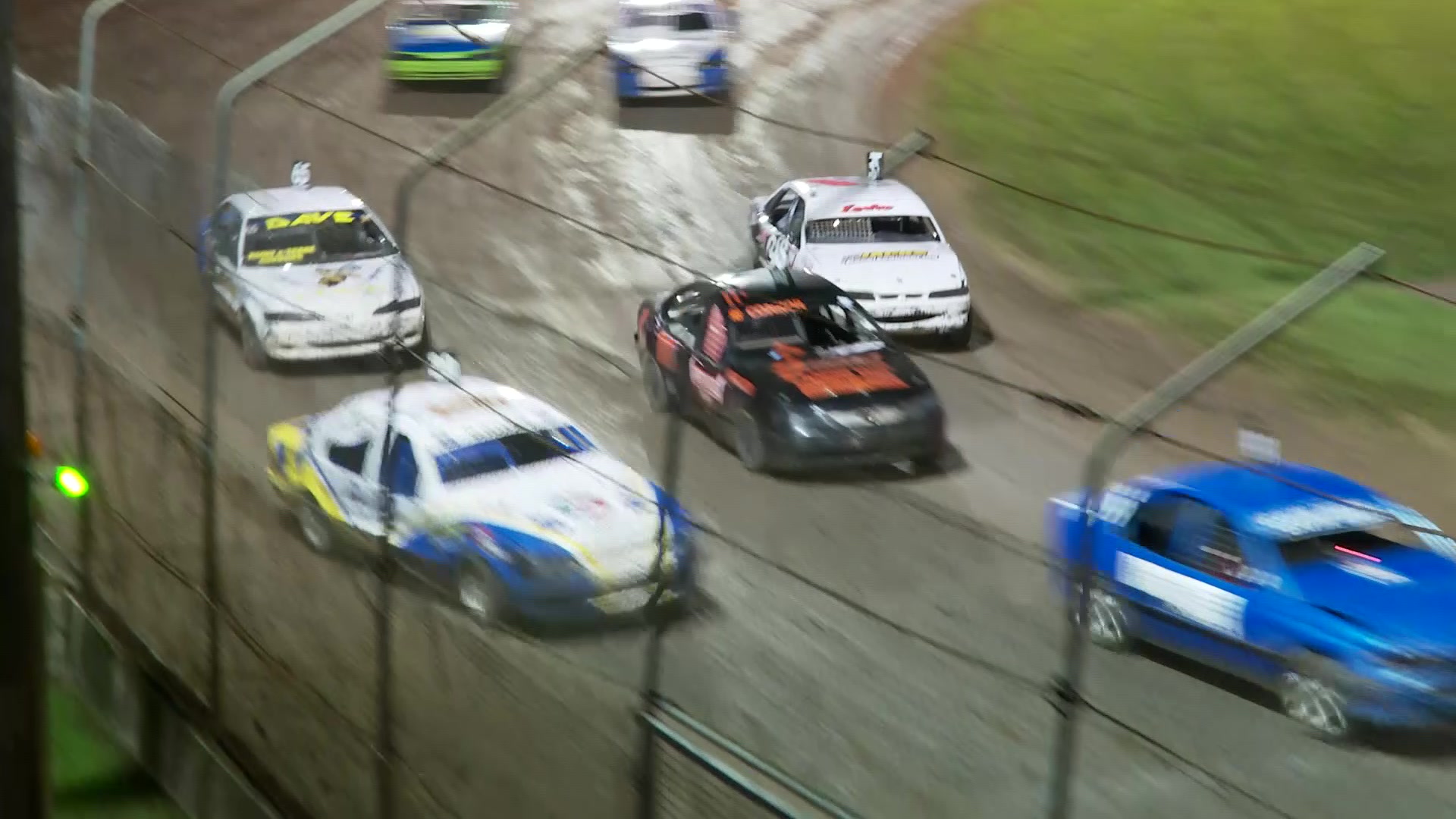 It was a family affair at the Lismore Speedway last night, the Armstrong brothers taking out first and second in the Street Stock Rumble.
While Kyle led from the start of the 25 lap main event, it was his brother Brock who had the fastest lap time of 17 point 379 seconds, clocking up a speed of nearly 83 kilometres an hour.
Next week, the Monster Trucks will feature at what promises to be one of the big nights of the season.