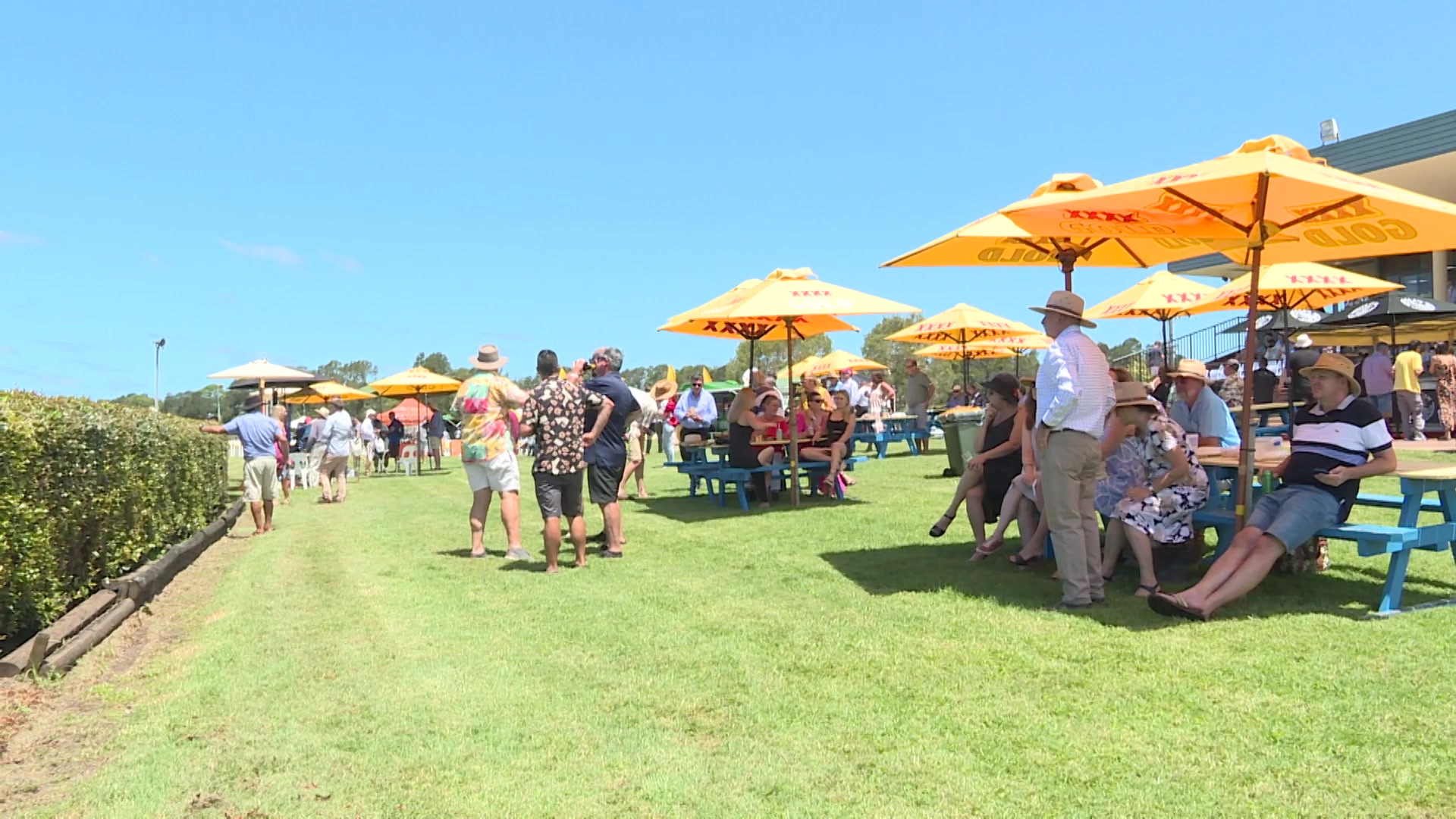 The biggest race day in the region, the Ballina Cup, put on a spectacular show for punters today.
The stakes were high for trainers with $300,000 in prize money up for grabs, which attracted the best of the region and the country.
"Stephen Lee's our local trainer he's our biggest trainer he has two runners in the cup, he's won it twice before so he's got an excellent chance today, Kris Lees is one of the leading trainers in the country let alone country New South Wales." Ballina Jockey Club General Manager Matthew Bertram said.
Northern Rivers trainer Matthew Dunn took out the Cup last year and had two of his best racing again today.
We'll have the Cup result in tomorrow's bulletin.