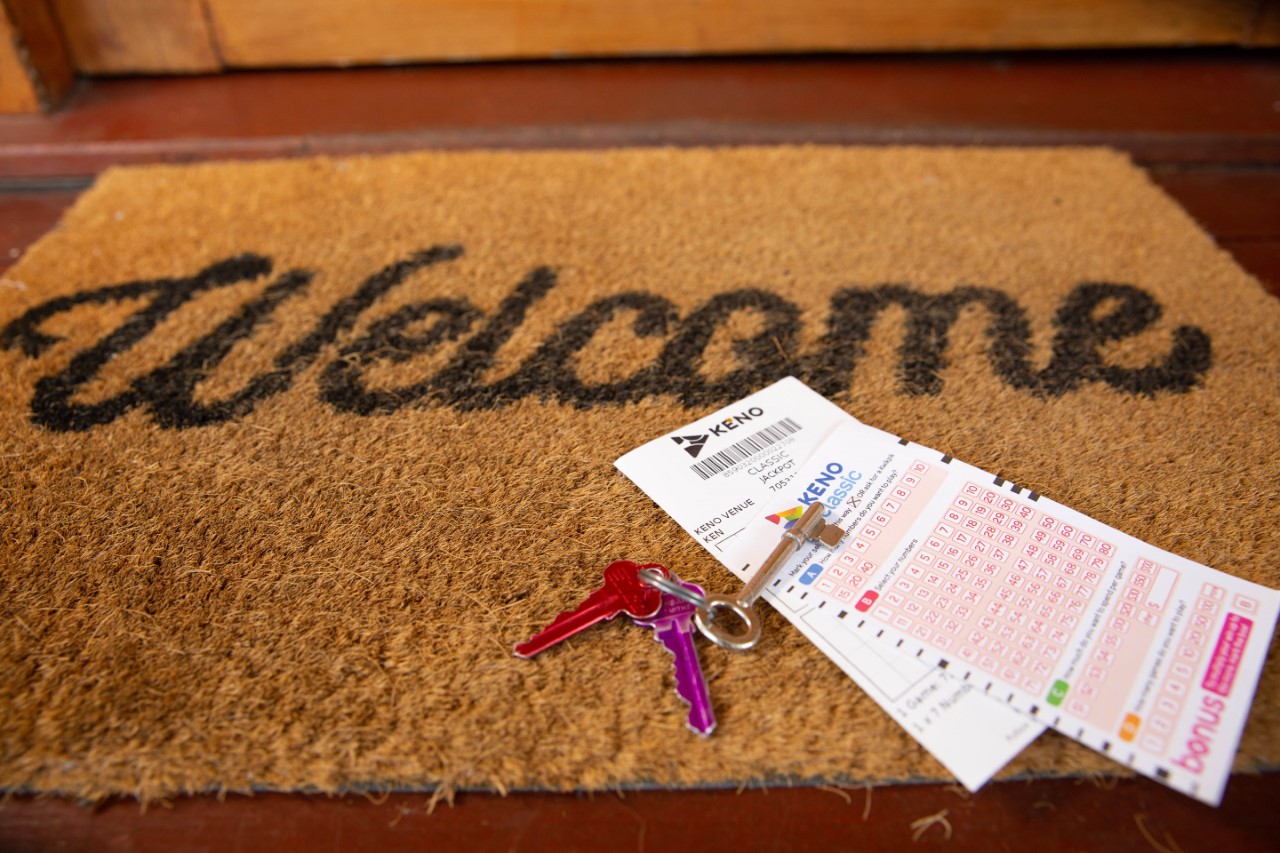 A Bateau Bay man is now a million dollars richer, after scoring a Keno win at his local pub yesterday.
The New South Wales player held a Keno Classic 10 Spot winning entry in game 961, and took home $1,067,380.30.
He plans to use the prize to buy his first home and take some time off work to relax.
"I'd just ducked into the pub after work to catch up with some mates over some dinner. We celebrated into the night and I'm just relaxing today and letting the news sink in. Basically, I've been wanting to get into the housing market and now I can. It's awesome!"
The Keno Classic winning entry was purchased at Bateau Bay Hotel, Cnr The Entrance Rd & Lumby Drive, Bateau Bay.
Bateau Bay Hotel manager Simone Lecher said the entire team was celebrating the massive win.
"We are so happy for the winner and really wish him all the best with his prize. What a great way to start the new year!"