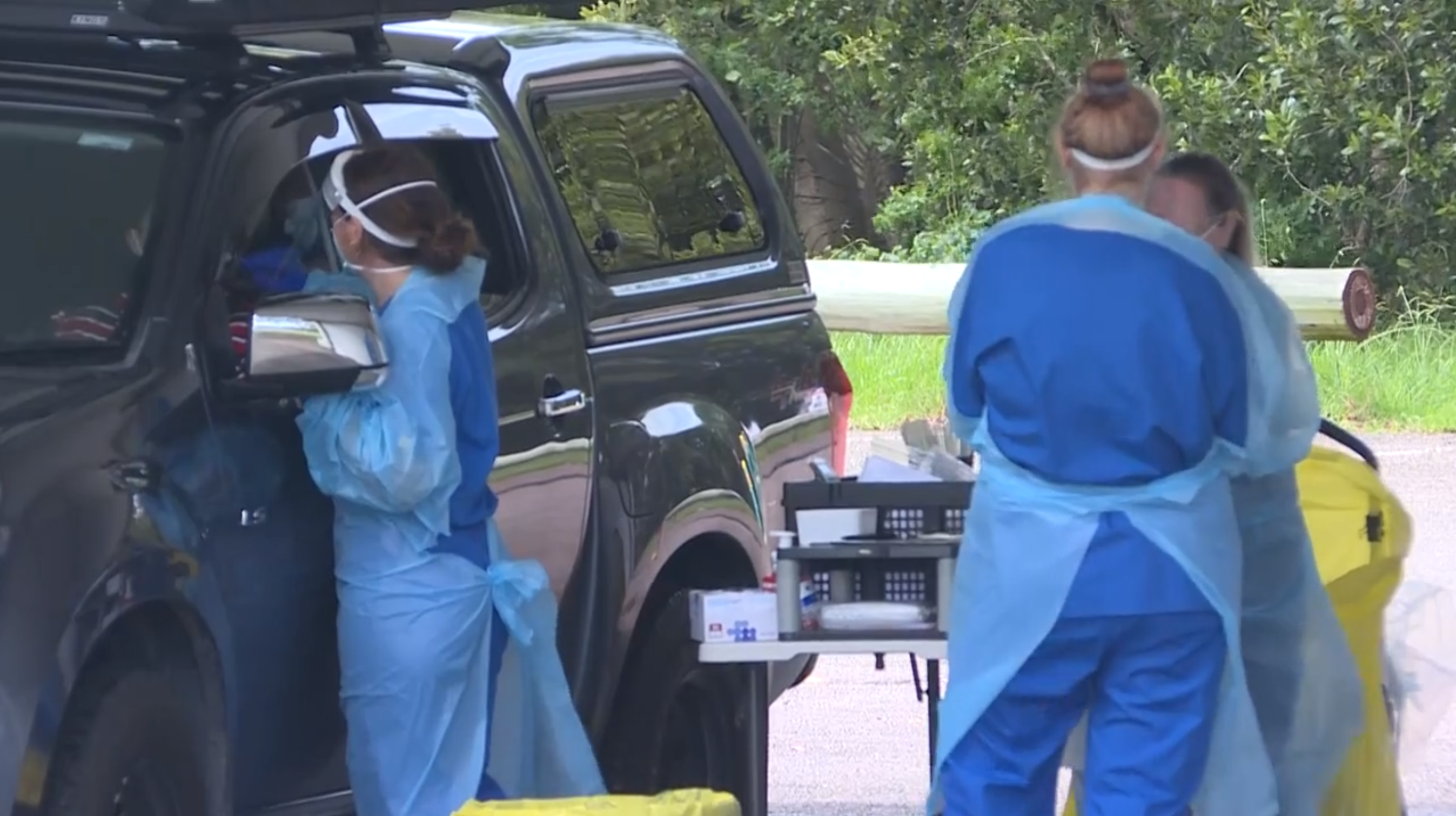 Another person from the Central Coast Health has died from COVID-19.
The man in his 90s passed away at Gosford Hospital – he had underlying health conditions.
His death brings the regions total to 9 since last June.
50 people are now being treated in hospital – 6 are in the ICU.
The region today recorded 1,424 new covid cases through PCR testing.