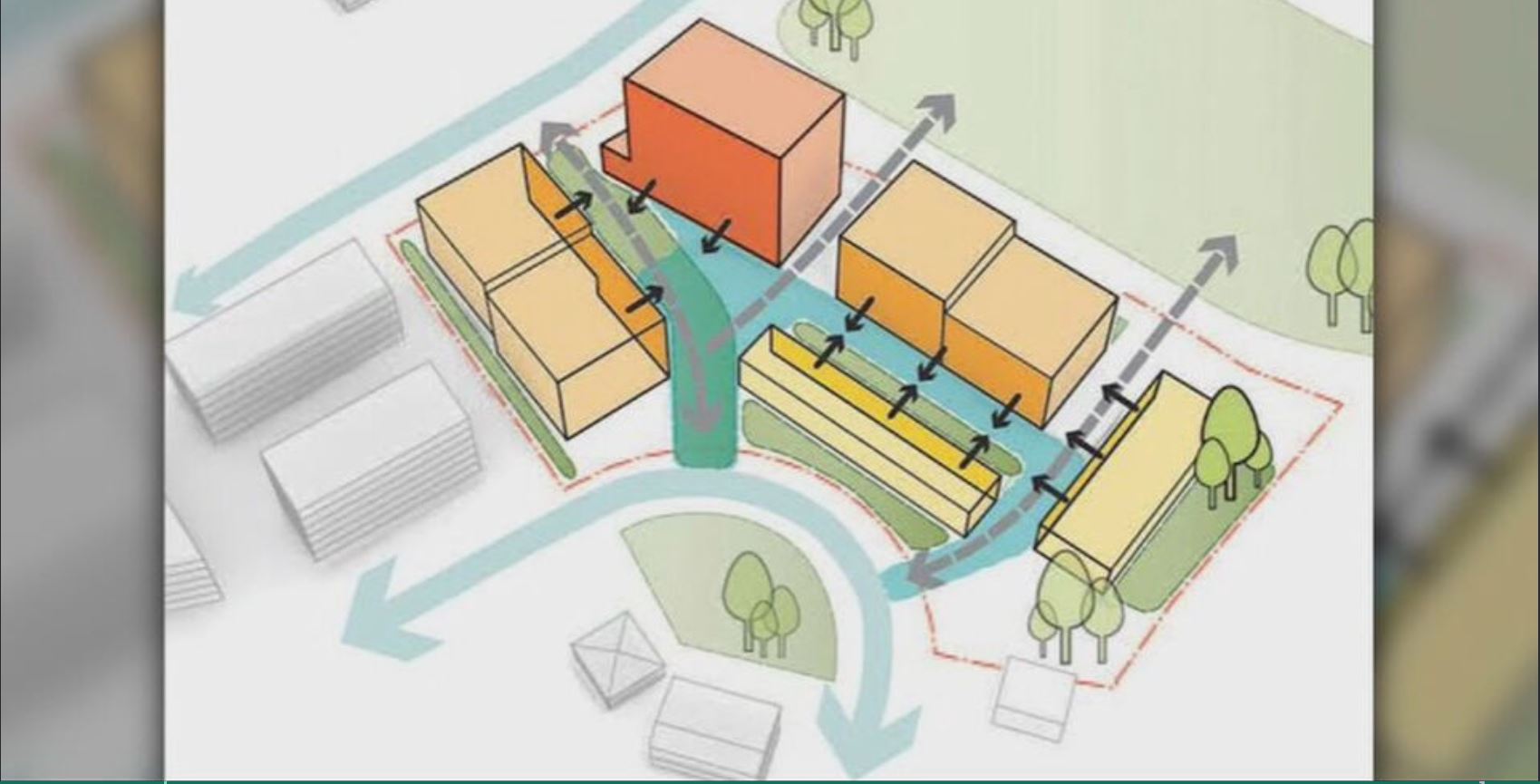 NSW Heritage has asked Newcastle Council to reconsider the impact of a proposed $67 million apartment complex in Mosbri Crescent at The Hill.
The agency has asked that the height of the building – earmarked for the former NBN studios site – be reduced from 28 metres.
A number of nearby residents have supported the notion, claiming the development would disrupt the view of the city from the Obelisk.
(VISION ONLY)