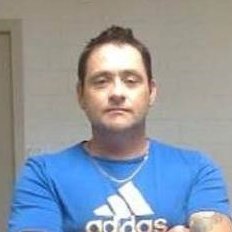 A man who bashed and killed a young Hunter mother of two was today jailed for up to 27 years.
A judge found Sayle Newson was high on ice when he murdered his girlfriend, then dumped her body in 2014.
And we warn our indigenous viewers – this story contains the name and image of a deceased person.