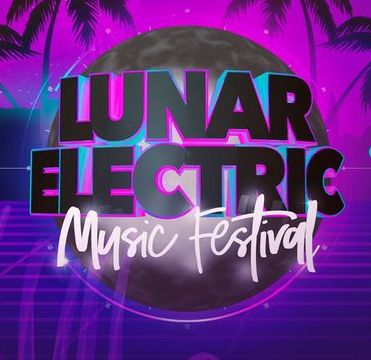 Health authorities have shut down a major music festival which was due to take place in Newcastle this weekend.
New South Wales Health says Lunar Electric presents too great a risk, as the Omicron variant spreads rapidly throughout the Newcastle community.
The festival was set to go ahead on Saturday at Camp Shortland, near Nobbys Beach.
Festival organisers took to social media on Wednesday, saying they'd be "taking extra precautions to help make the event as safe as possible."
But the government wasn't satisfied it was enough to minimise the spread of COVID-19.
"NSW Health considered that the ongoing spread of COVID-19 in the Newcastle area, where the majority of a record number of cases are the Omicron variant of concern, presents too great a risk for the festival to take place this weekend," said a NSW Health spokesperson.
"NSW Health has advised the organisers of the festival this afternoon of the cancellation."