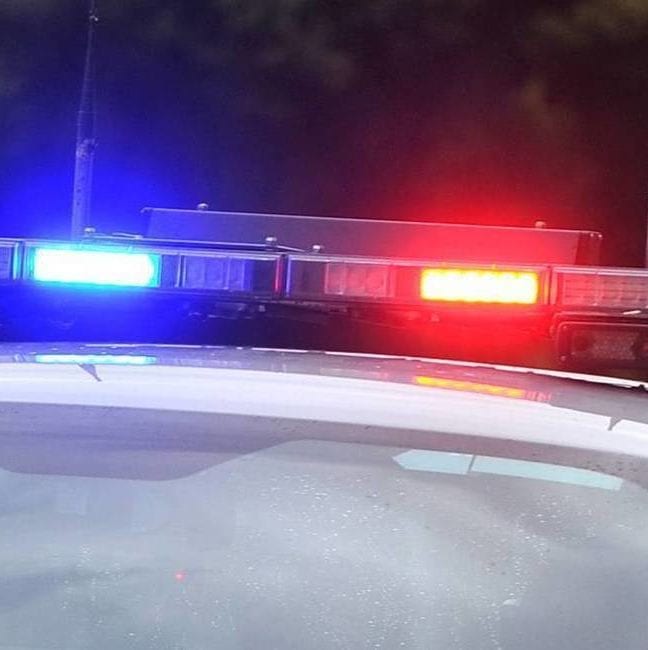 A man has been charged with high-range drink-driving following a vehicle stop at Armidale yesterday.
About 3.30pm, officers attached to Armidale Highway Patrol stopped the driver of a bus at Dangar Street for the purpose of a random breath test.
The driver – a 42-year-old Armidale man – allegedly returned a positive result.
He was subsequently arrested and taken to Armidale Police Station, where he underwent a secondary breath analysis and allegedly returned a reading of 0.179.
The man was issued a Court Attendance Notice (CAN) for drive with high range PCA and his licence was suspended.
He is due to appear at Armidale Local Court in January.
The passengers – three children and two adults – were not injured during the incident.