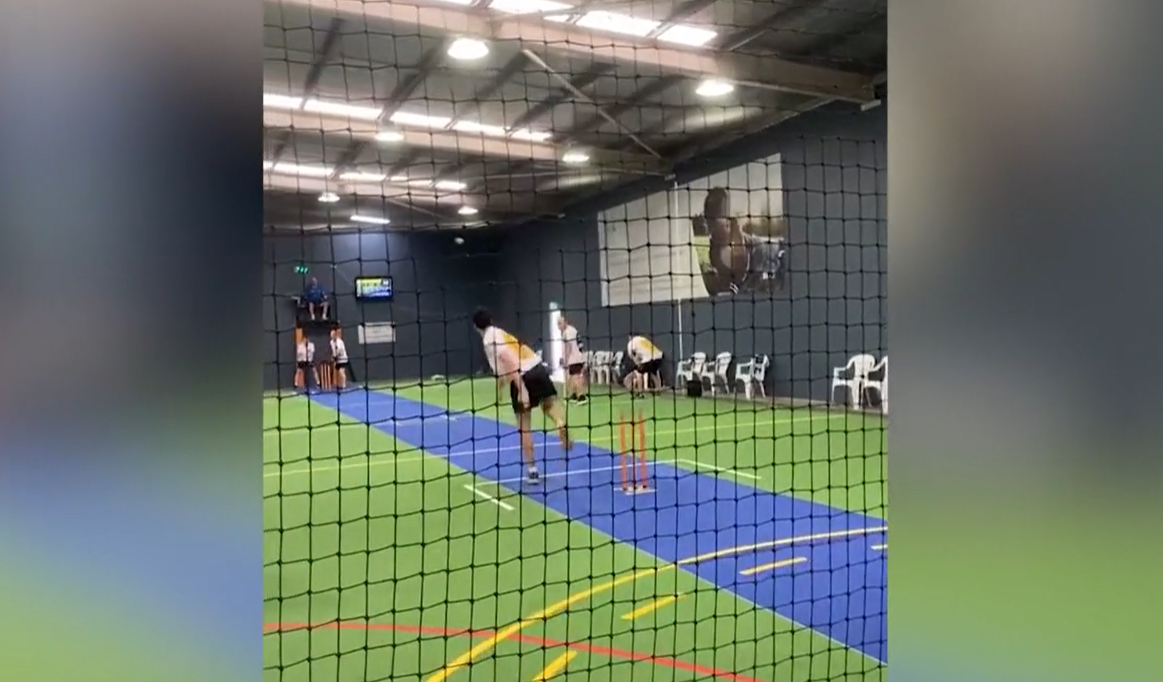 A Central Coast group has gone down in the history books…breaking the world record for the longest indoor cricket game.
The match started on Saturday morning against Newcastle… continuing for 33-hours.
To make the record even sweeter – in the 34 games played, the Central Coast dominated the game by 450 runs.
The previous record was held by a team in England.
The teams raised more than $8,00 for charities – including The Black Dog Institute, Beyond Blue and Lifeline.
(AUDIO ONLY)