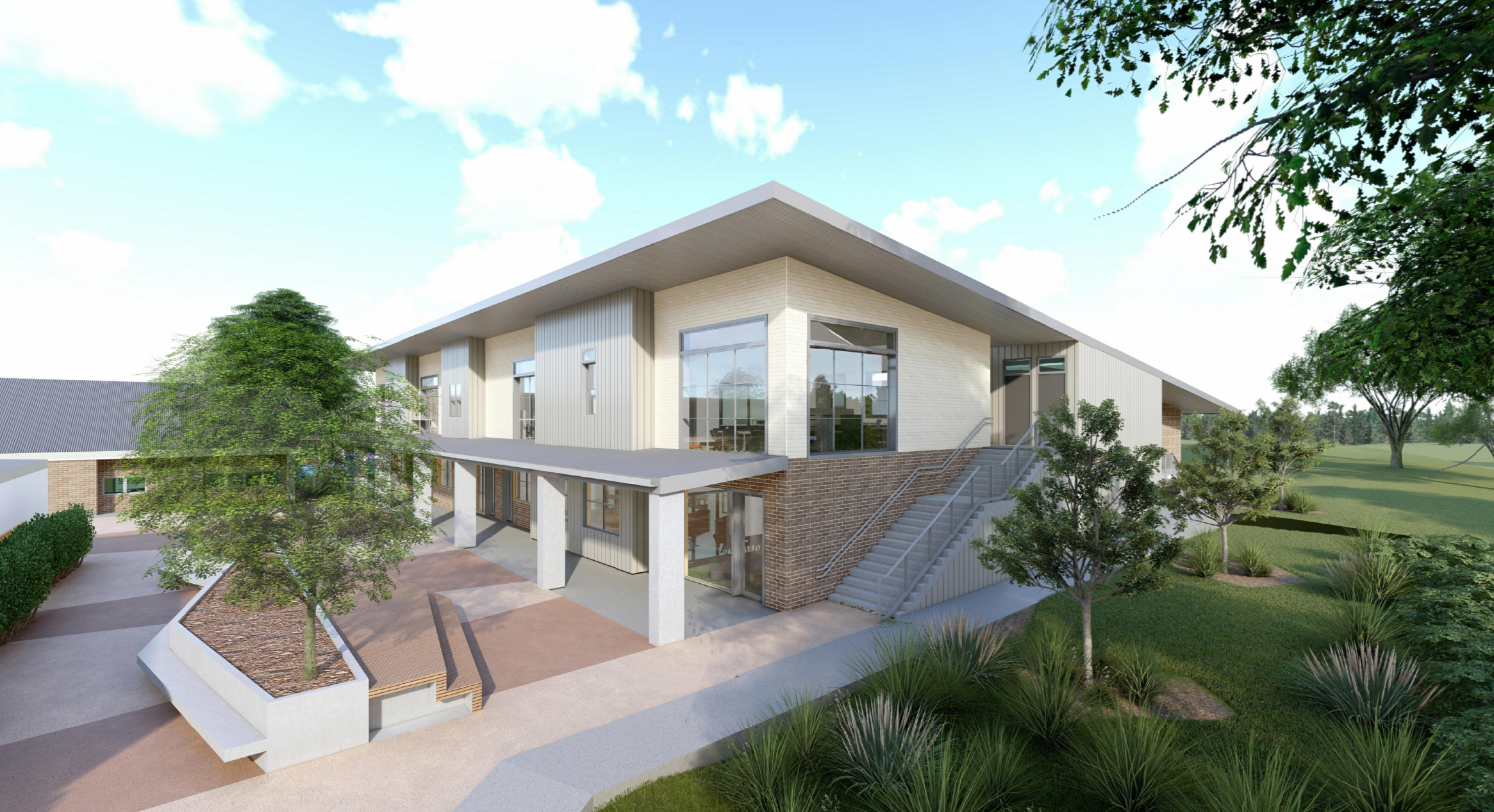 A development application has been lodged with Muswellbrook Shire Council to upgrade Muswellbrook South Public School.
The plans include 13 new permanent learning spaces within a new split-level building which will accommodate the relocated covered outdoor learning area (COLA) and sports court.
The upgrade will also include the refurbishment of 12 permanent learning spaces, upgrades to the administrative building, a new basketball, half court and two handball courts as well as landscaping and seating areas.
Stage 1 works are set to begin before the end of 2021 under exempt development.
Member for Upper Hunter Dave Layzell said the upgrades will meet the growing student and community needs in the Muswellbrook community.
"This upgrade will be warmly welcomed from the community as it delivers modern resources to our students now and into the future," Mr Layzell said.
The DA is now on public exhibition and will be open for comment until 13 December 2021.
The community can view the DA and make comment by visiting the Muswellbrook Shire Council website.