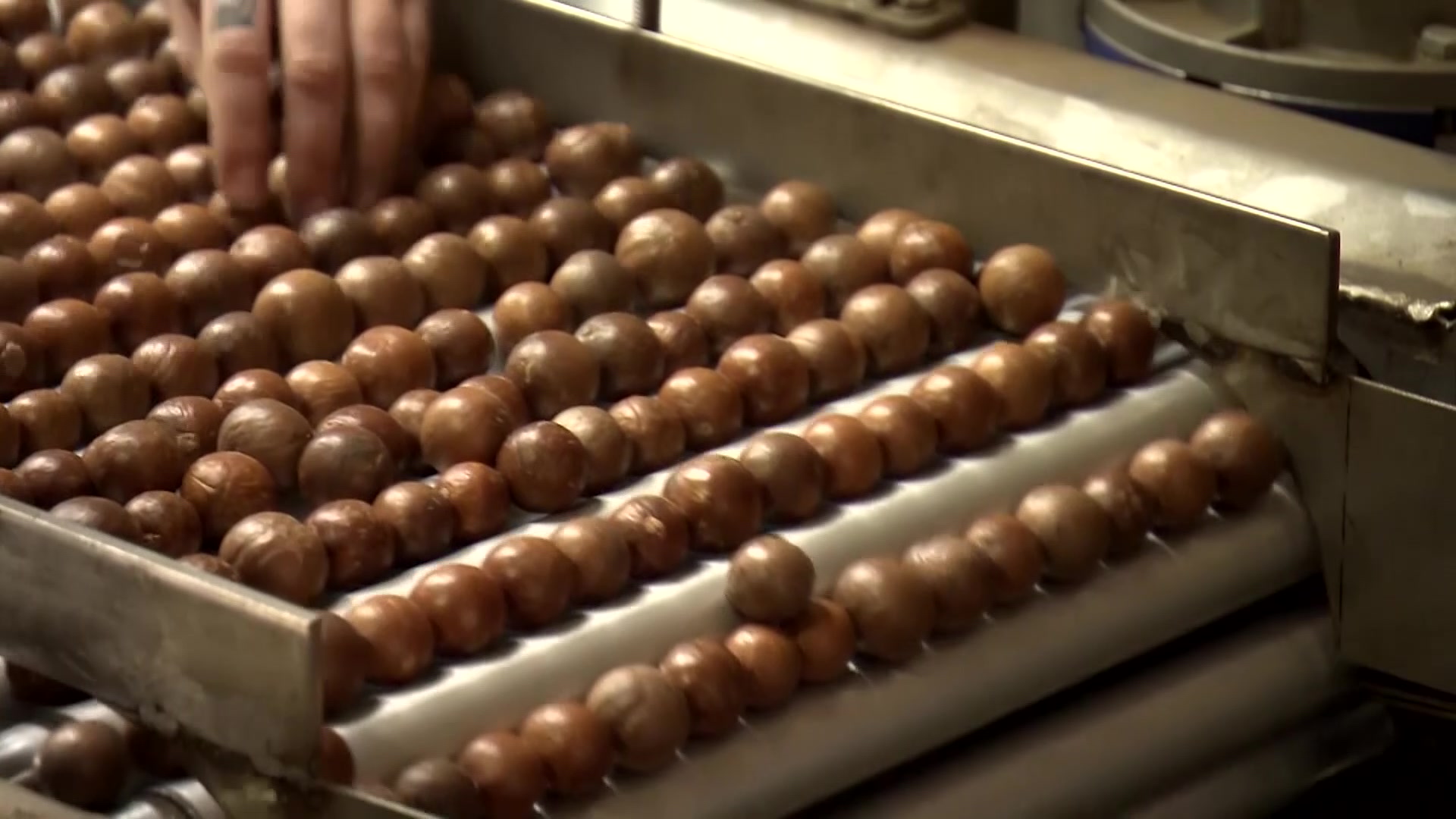 Macadamia growers are celebrating a bumper crop for the 2021 season, exceeding expectations.
Wild weather did affect supply in the Northern Rivers this year, with a strong showing from Queensland farmers bolstering the harvest.
"The final figure is 55,200 tonnes so that's the biggest crop ever and a great result," said Australia Macadamia Society CEO, Jolyon Burnett.
It's a 10 per cent increase on last year's crop – and the 2022 season is looking even better.