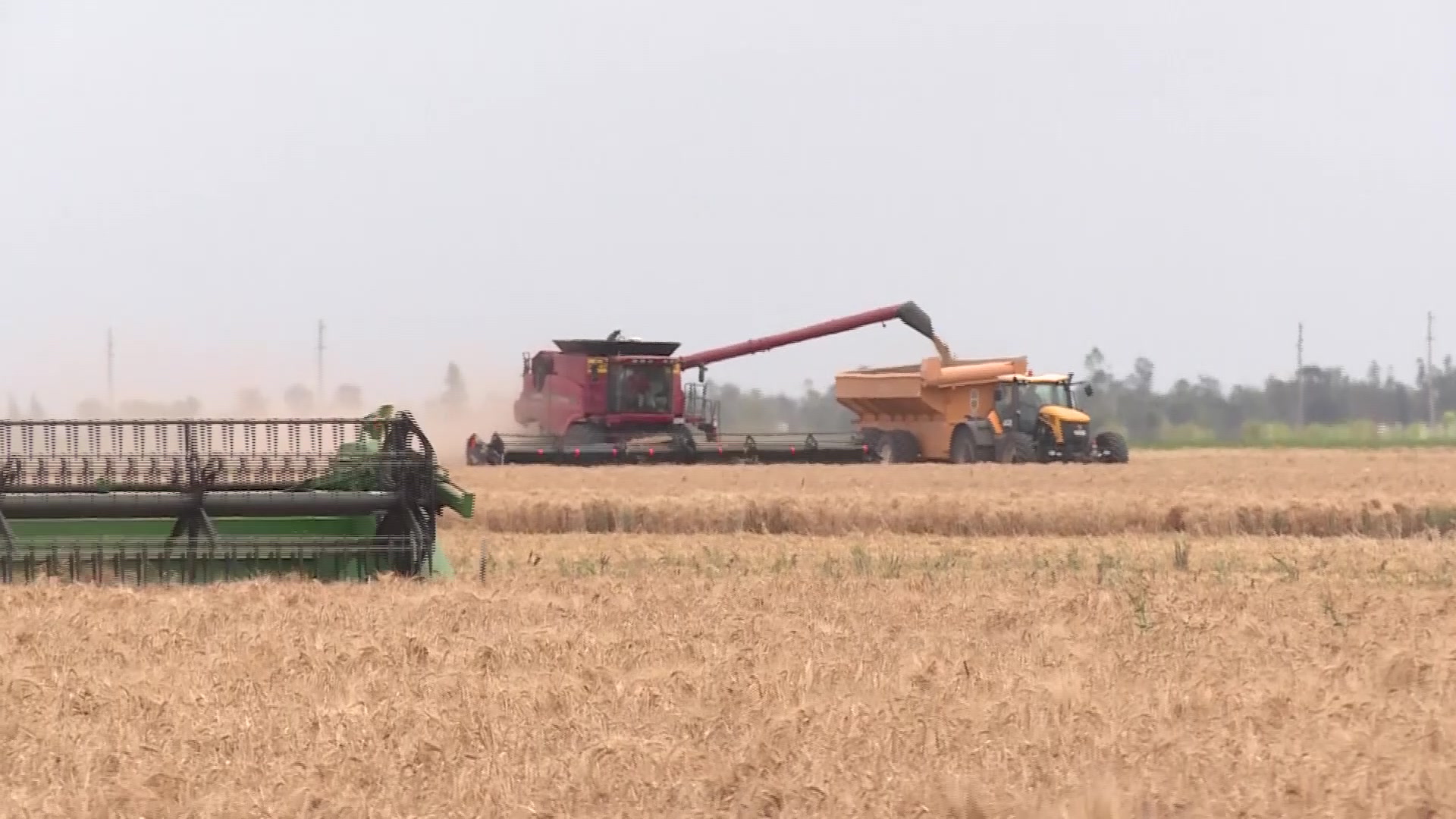 The war on mice in the North West is far from over.
CSIRO experts say the wet, humid conditions have been the perfect breeding ground for the rodents.
They're also talented swimmers, meaning they're right now seeking shelter from flood waters in homes and sheds.
Quick harvesting by farmers, wanting to beat the wet, could also be attracting more mice, with food potentially left behind.