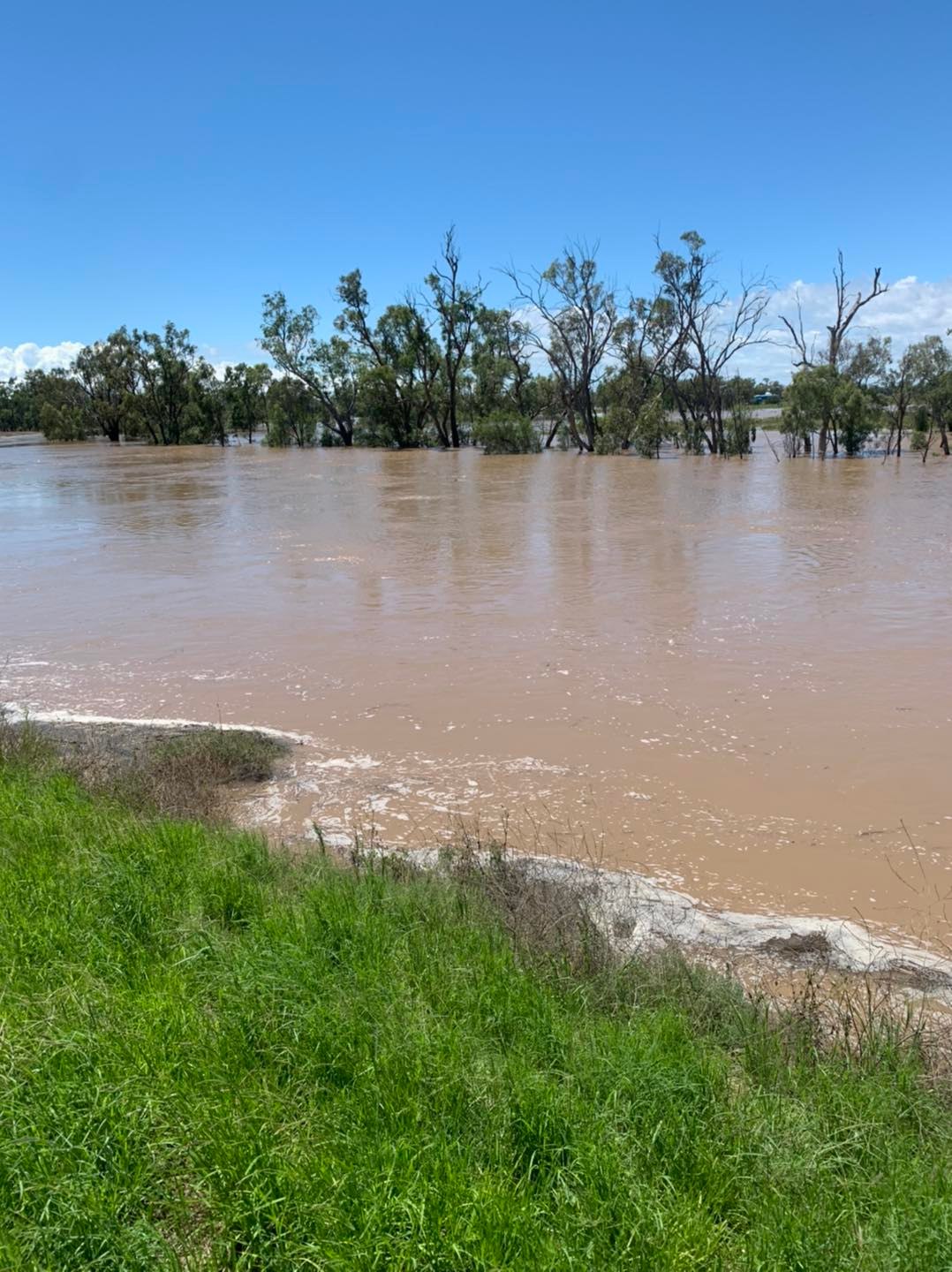 The Bureau of Meterology believes Wee Waa will remain isolated due to major flooding for around a week.
Access to the town is cut in a 20 kilometre radius.
The town itself is protected by a levee but supplies currently being delivered to the town by air.
The Namoi River at Wee Waa could reach around 7.25 metres today.
An extended peak at this approximate level is expected for about the next seven days or so.
Gunnedah and Narrabri are now preparing for major flooding due to flows upstream of Gunnedah along the Mooki River.
The flood water combined with inflows from the Peel River will cause major flooding at Gunnedah today.
Flood levels at Gunnedah are expected to be higher than those experienced on Wednesday.
As flood water moves downstream, further rises are expected at Boggabri and Narrabri.
Major flooding is expected at Narrabri on Sunday.