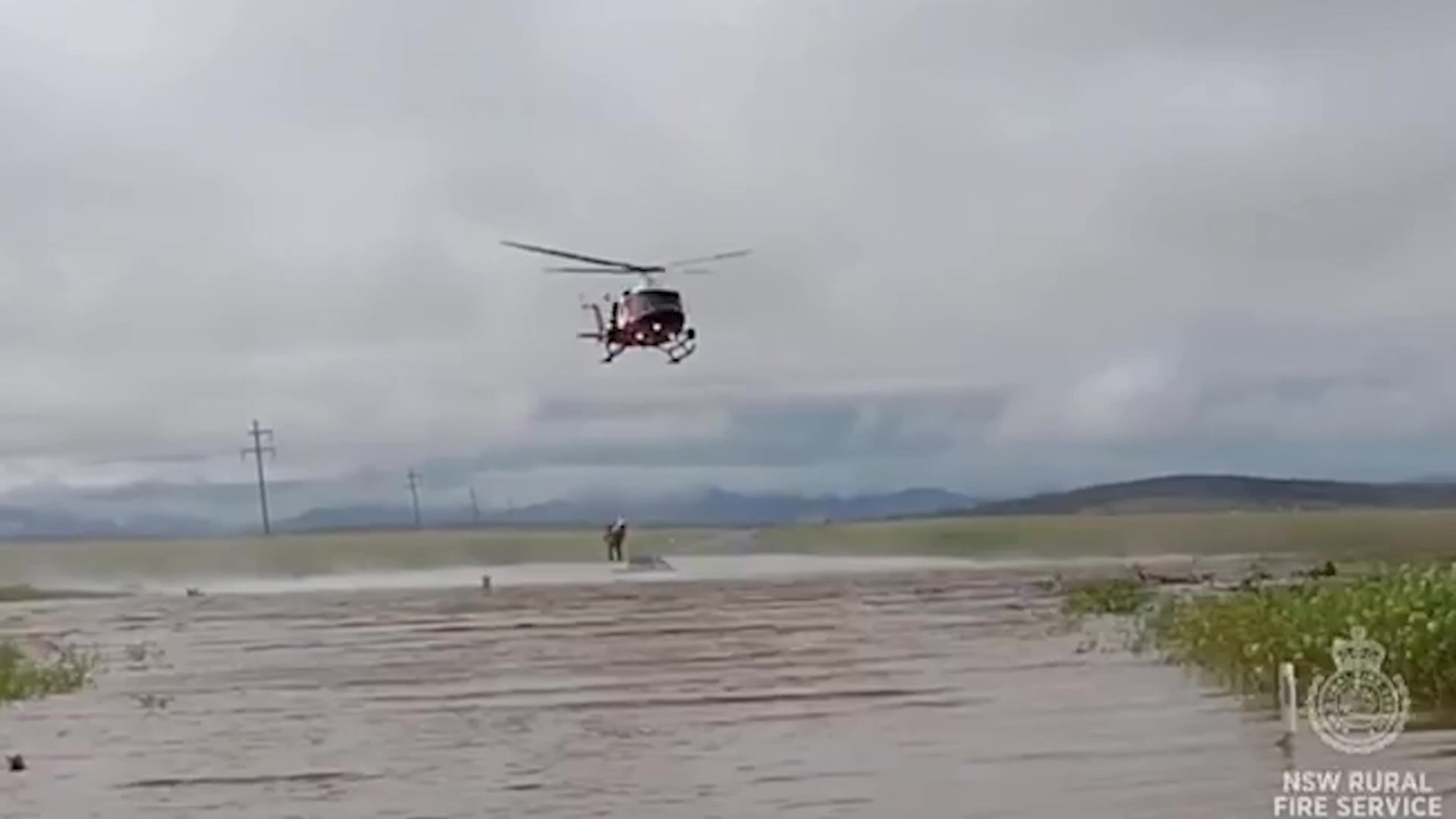 In the northwest, major flood warnings are again in place.
The region is saturated, and although the water is receding with more rain is expected, a major flood warning is back in place for Gunnedah this weekend.
Further up the Namoi, Wee Waa is isolated – now only accessible by air.
And with the weather – and warnings – changing so frequently, authorities are urging residents to stay informed and stay vigilant.