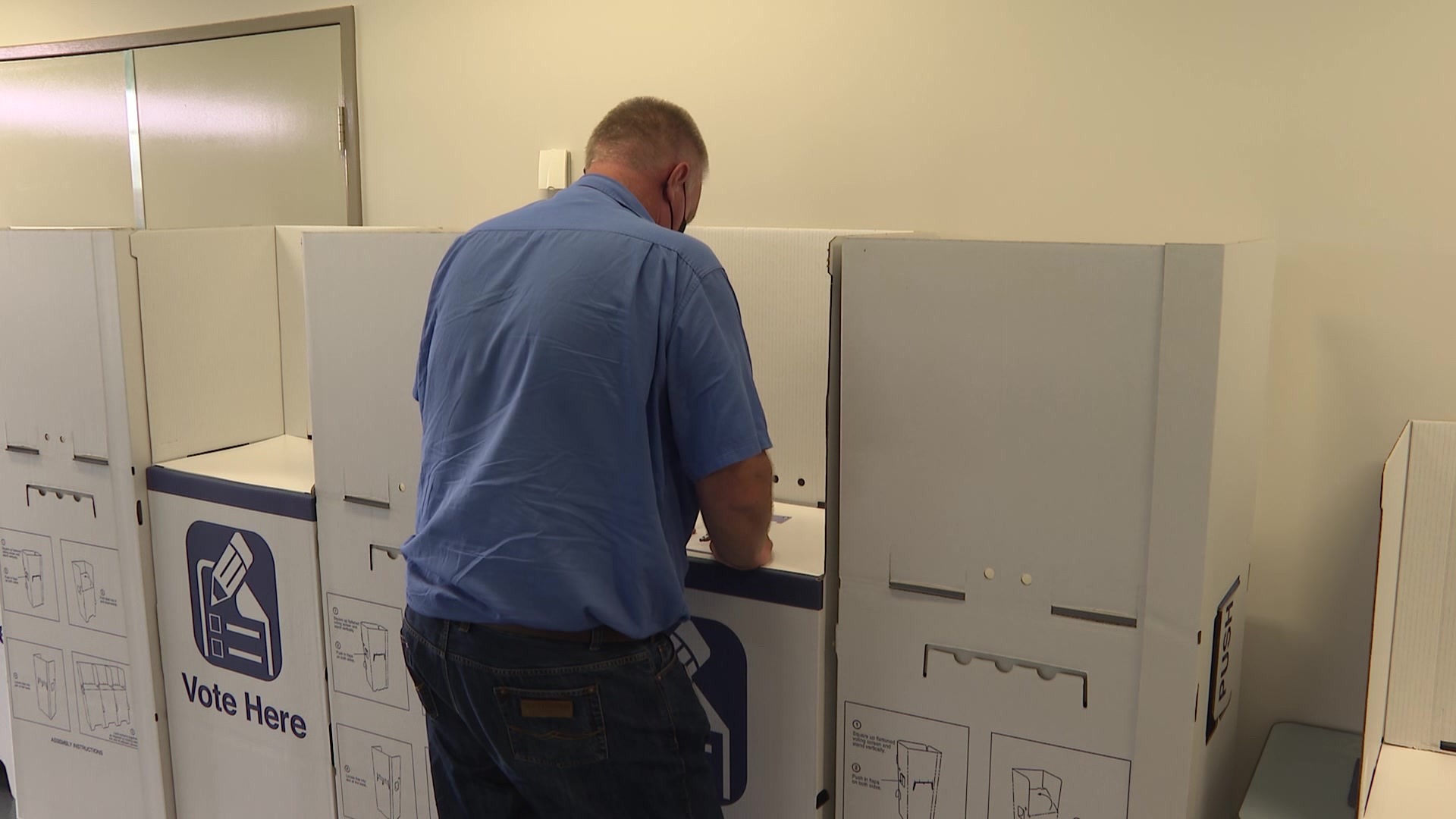 Pre-polling has kicked off in the New England-North West, ahead of the local government elections on December 4.
There was a small trickle of voters through the Sports Dome today – helping determine the nine spots on Tamworth Regional Council.
Anyone is able to vote ahead of time if they wish to.