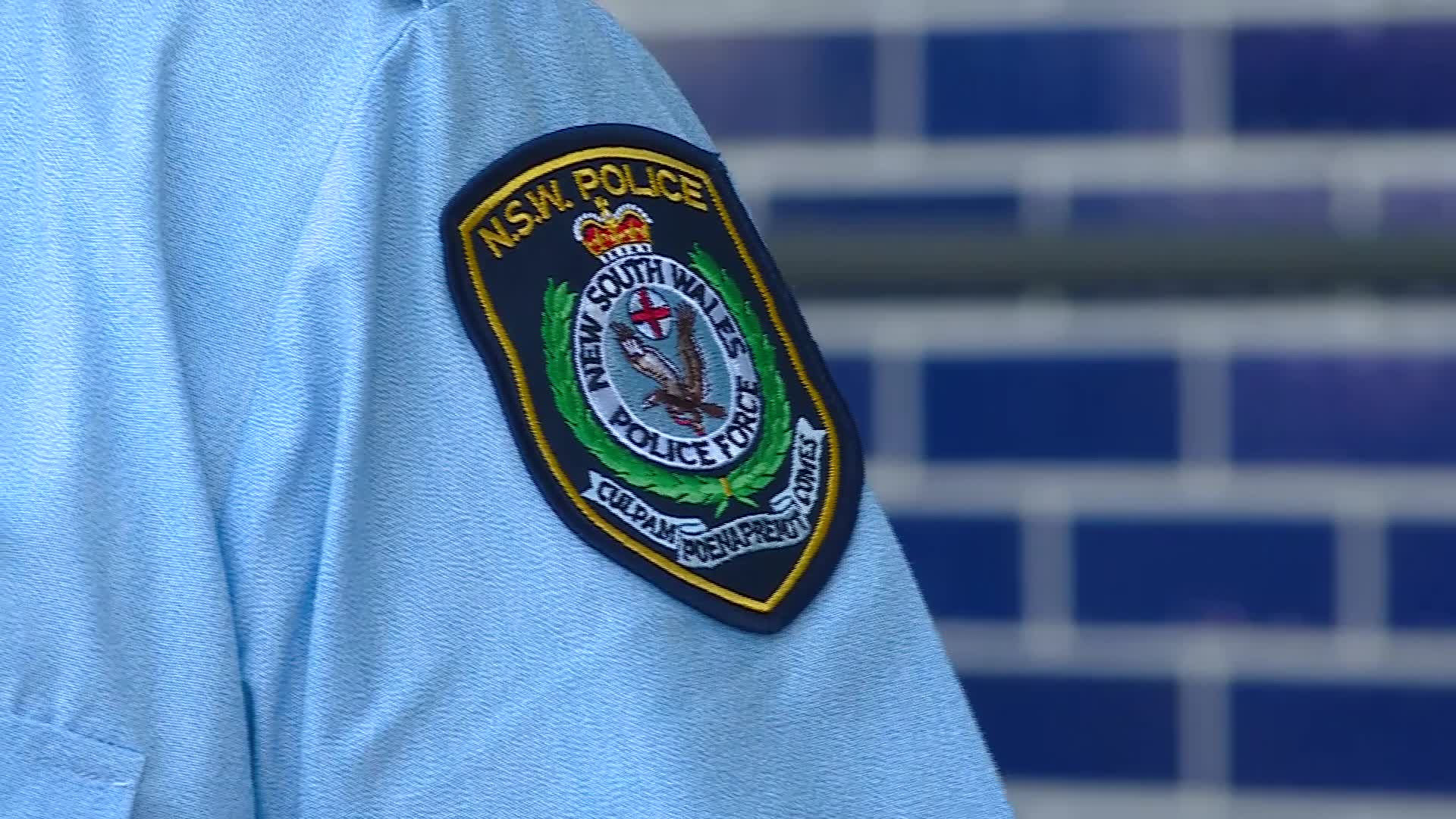 Following a spate of climate protests on the Newcastle coal train line, police have formed a strike force to prevent further disruptions.
Activist group Blockade Australia has staged several protests on the city's rail corridor over the past week, claiming it's calling attention to Australia's role in the climate crisis.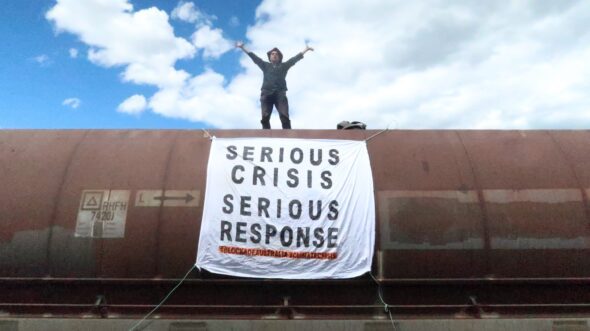 "Activists have climbed trains, rail pylons, and trees, and locked onto cars and rail infrastructure, causing significant disruption and delays to rail operations," a Blockade Australia spokesperson said.
The group says it targets centres of economic, social and political power to challenge Australia's investment in the climate crisis.
Newcastle City Police District and Police Transport Command say they have been dealing with ongoing protest activity aimed at disrupting sections of the rail network, with commuter and coal trains again affected today.
It's prompted police to form Strike Force Tuohy, where officers will conduct proactive patrols and target anyone engaging in suspicious behaviour.
Minister for Police and Emergency Services, David Elliott, said police have increased security and surveillance along the rail corridor to prevent further disruption to commuter and freight trains in the area.
"This government will not tolerate protestors undermining commuter activities and causing significant damage to these local industries which employ people from across the region," Mr Elliott said.
Since November 5, officers have arrested 17 people – including eight men and nine women.
Those people have been charged with various trespass and rail disruption offences.
Northern Region Commander, Assistant Commissioner Peter McKenna, said police were targeting protestors as a priority and their activities would not be tolerated.
"The actions of this group and individuals involved are placing lives at risk," Assistant Commissioner McKenna said.
"Illegally entering rail corridors and expecting trains that are over 1.5km in length to stop for people placing themselves in front of them is outrageous and incredibly dangerous behaviour.
"We will continue to use the full force of the law to locate and arrest any persons involved in this criminal activity."
Police will continue to work with Australian Rail Track Corporation (ARTC) and other members of the coal supply network to prevent further disruptions.
Additional security, surveillance and lighting have also been instigated at high-risk access points.
Officers from Police Rescue, Traffic and Highway Patrol Command, Public Order and Riot Squad and PolAir, as well as intelligence resources, will also assist as required.