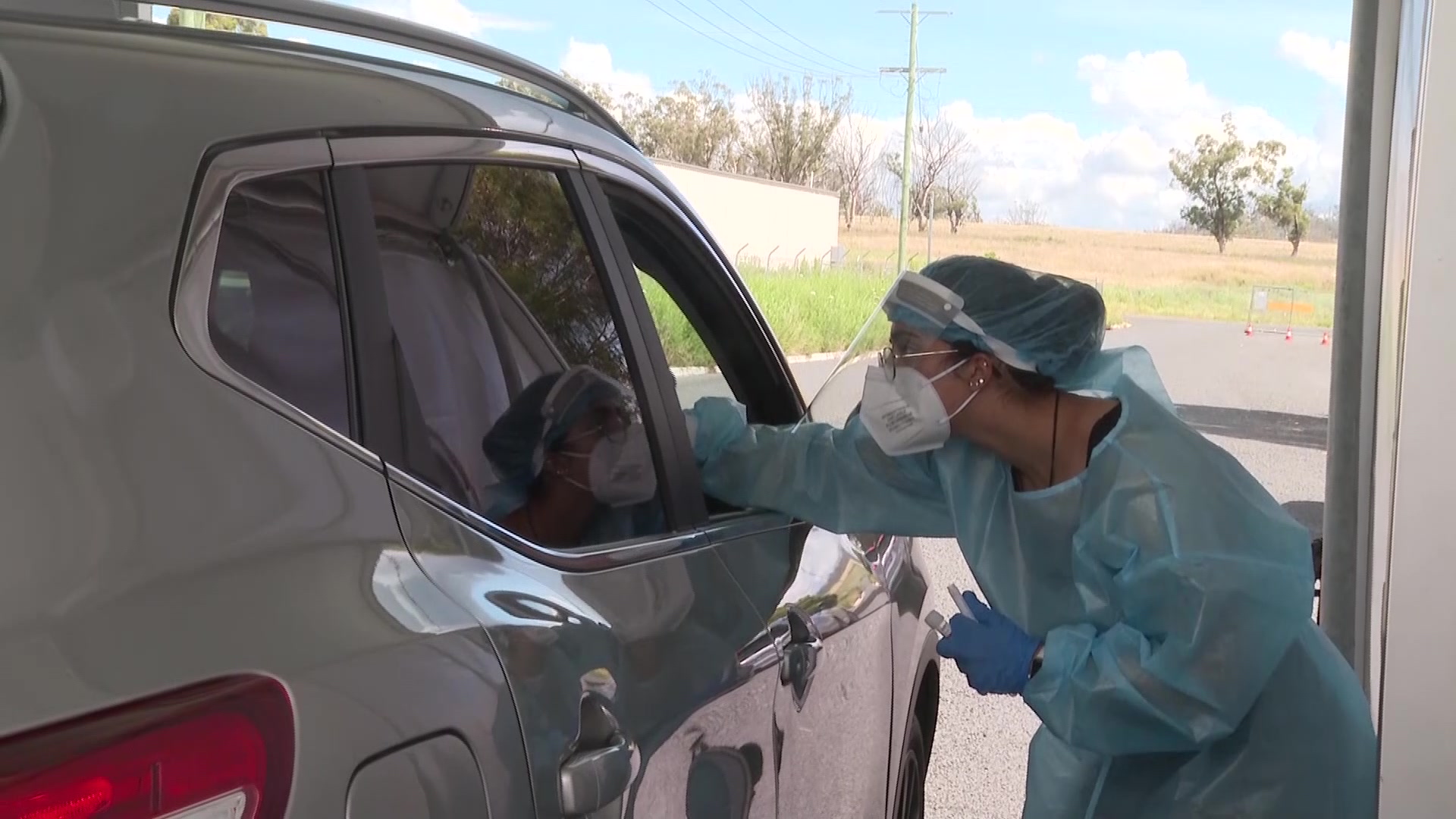 The Hunter New England has recorded 44 new COVID-19 cases overnight, with health authorities saying the virus is now "burning itself out".
Hunter New England Public Health Controller Dr David Durrheim says the stabilising of case numbers is all thanks to high vaccine rates.
"We're seeing that with higher first dose and second dose vaccination coverage, a very similar effect to what we've seen in the large metropolitan area of Sydney," said Dr Durrheim.
"With coverage now of the first dose above 95 per cent for across the general community and above 90 per cent for the second dose, we're seeing that the virus is actually burning itself out."
"However, in areas with lower coverage, the virus is still finding the gaps… And the big burden is currently falling on First Nations people."
"We're seeing that Aboriginal vaccine coverage is lagging by up to 15-20 per cent in most of our larger Aboriginal communities."
"And we really don't want to be seeing the virus wreaking havoc in these communities, as we have been seeing in places like Inverell, Moree and the Mid North Coast."
The health district is now encouraging everyone, including Aboriginal and Torres Strait Islander communities, to continue coming forward for vaccination.