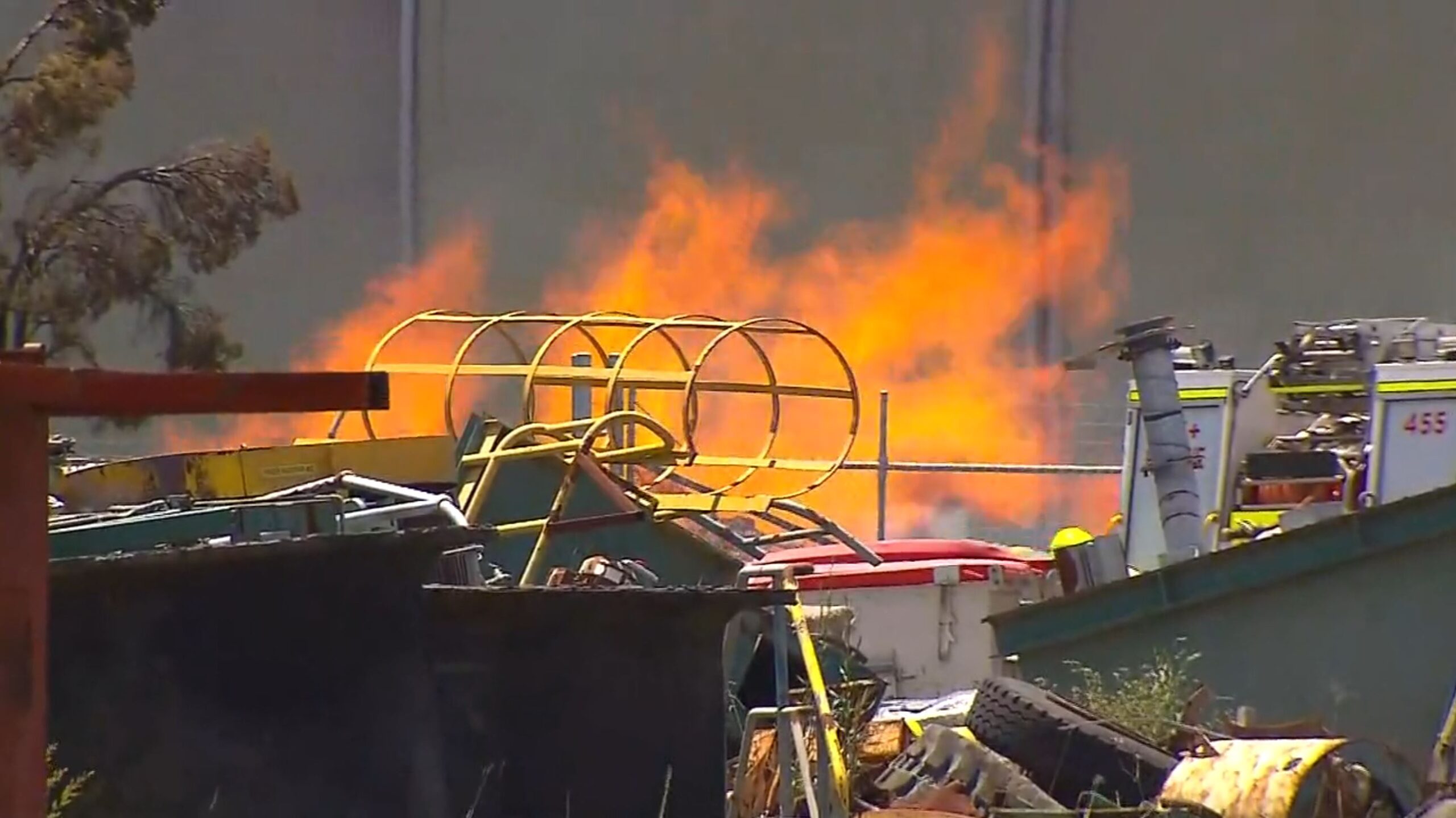 Fire fighters are battling an out of control blaze at an aluminium production facility in the Hunter Valley.
It's believed the warehouse full of hand santiser at Weston Aluminium, near Kurri Kurri, caught alight this morning about 10:20am.
The flames have now spread to the company's main facility on Mitchell Avenue, where thick black smoke is now billowing from the building.
Eight Fire and Rescue NSW crews are working to put out the fire.
Weston Aluminium General Manager Graham Snedden says the sanitiser was stored on site to be incinerated.
"It was in an isolated area, so we'll go back and we'll do a thorough investigation and see what we can do as far as our security goes and see if we can find the cause of it," Mr Snedden said.
Police are investigating.